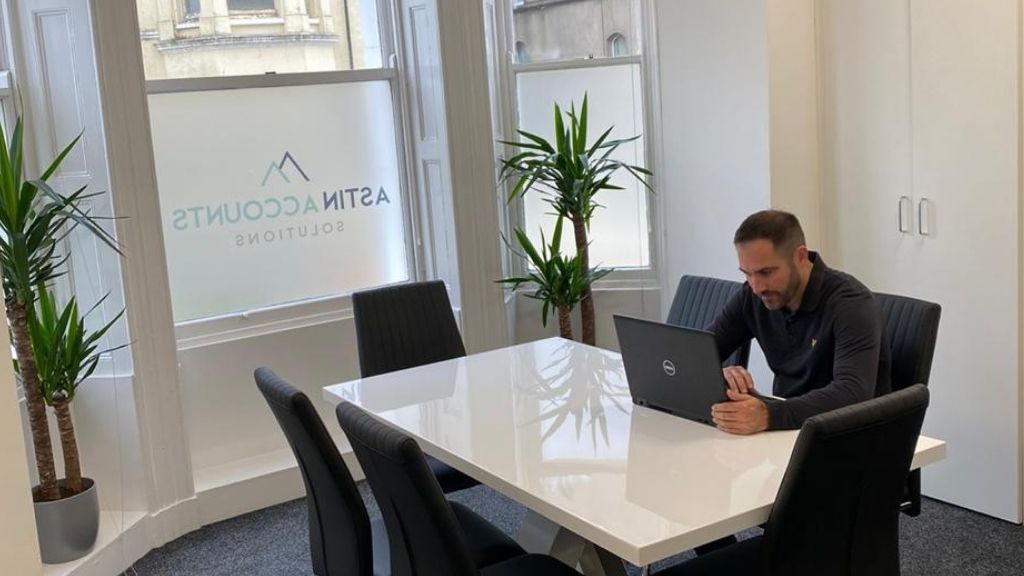 We have moved! AASL settles into new home
The team at Astin Accounts Solutions are settling into our new home after moving into our own office.
In just 18 months since opening, we've grown from a one-man operation in a shared office space to a team of four, who are now based in our own 500sqft premises.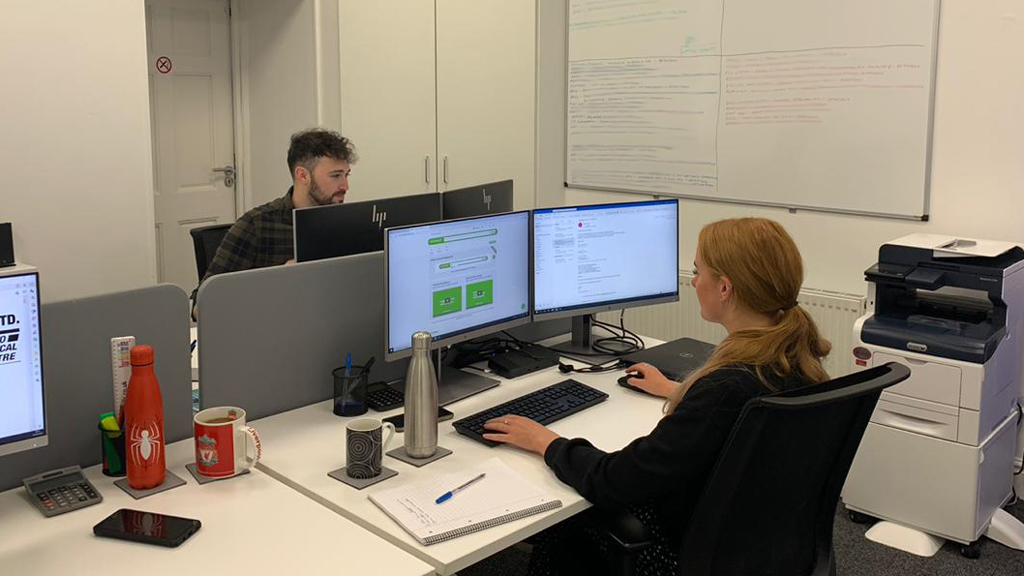 Since starting trading in February 2019, Managing Director Lee Astin has been joined by Client Accountants Sean Freeland and Lee Greggor, as well as Accounts Assistant Izzie Cooper, who started her new role this month.
Our new home, in Peel Road, Douglas, boasts open-place office space, a boardroom and ample storage space. There's even room for a table tennis table, where the team can compete to decide who makes the next round of teas.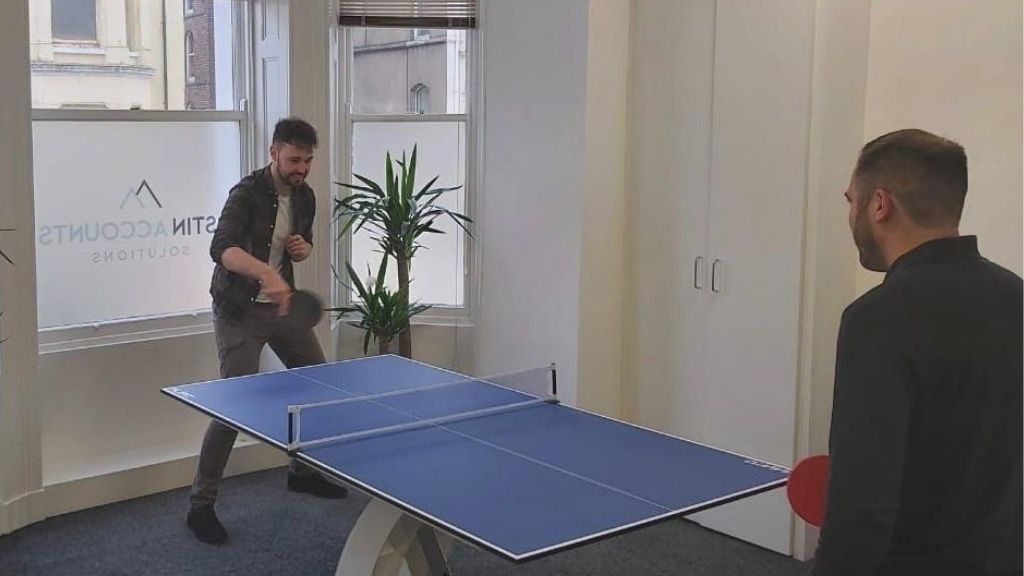 Lee Astin said: "Previously we operated out of shared office space which worked very well whilst initially just myself back in February 2019 but now we have four of us working at the company we needed to move into a bigger space.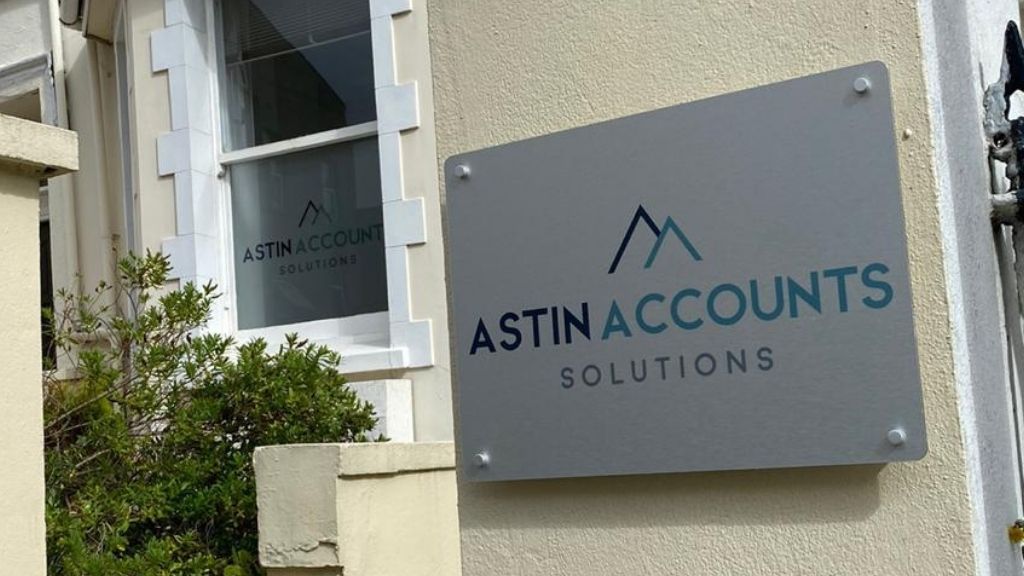 "We feel this is a very positive move for the company which also allows us to put our own company signage on display as well as being an office we can finally call our own.
"Like many professionals, our team spent lockdown working from home and it's been great to look forward to moving into our new premises and getting the team working together in such a pleasant environment.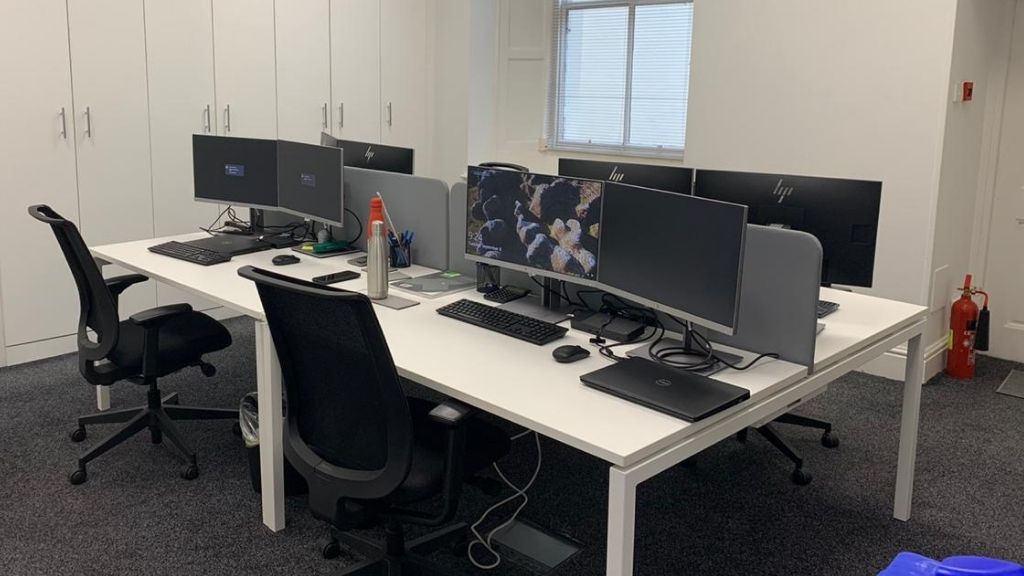 "It's a modern office with lots of natural light and is in a great location. I am sure it'll be a pleasure to work here and somewhere we can be proud of when our clients visit to catch up."
Astin Accounts Solutions is an Isle of Man accountancy specialising in providing outsourced accounting services as well as outsourced finance director, business control and accounts systems implementation services. Get in touch with our team to find out how we can help your business.