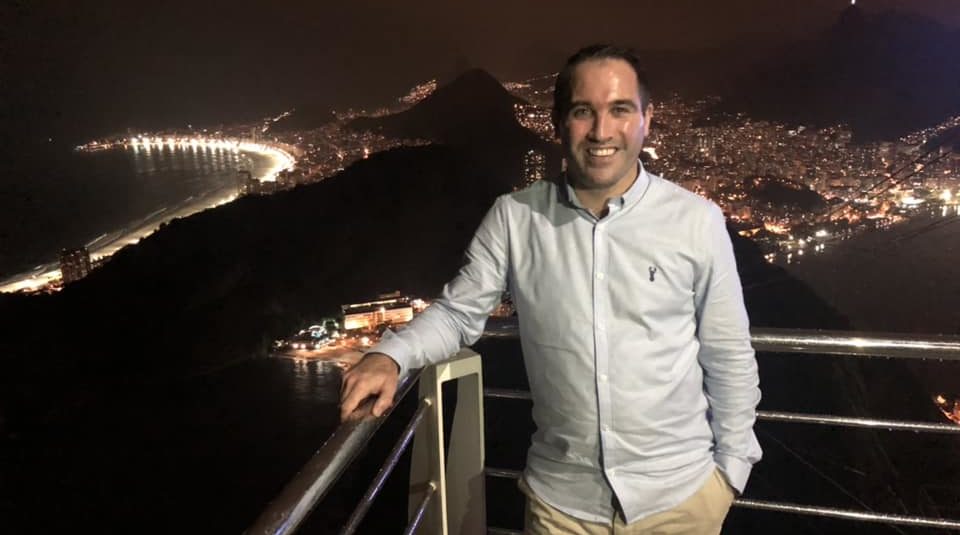 Meet the team: Managing Director Lee Astin
Lee Astin is the founder and Managing Director Astin Accounts Solutions. Here's a little more about Lee, his career and his life away from work
Where do you live?
Onchan, Isle of Man.
Can you tell us about your family?
I have three children – Wayne (16), Naomi (11) and Arianna (2) as well as a Maltese terrier called Olaf.
Please tell us about your role – what are some of the things it involves?
My role is very interesting and changes on a daily basis. It can involve meeting potential new clients, reviewing and implementing new accounting systems and the review of management accounts / financial statements but, best of all, building long-lasting relationships with our clients.
Can you tell us about your career so far and what brought you to Astin Accounts?
I earned a degree in accounting and finance from Liverpool John Moores University in 2003 and then joined IOMA Group as a Trainee Accountant. I was fortunate to fall under the direct guidance of the Finance Director who taught me so much over the years and contributed to me achieving my ACCA qualification in 2008.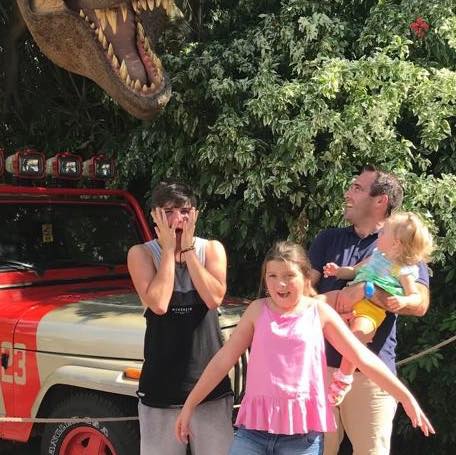 Following obtaining my ACCA qualification, I was then promoted to Client Accounts Manager before being Group Finance Manager and then Group Financial Controller before leaving in 2014 – the reason for my departure being an opportunity to move abroad with my family.
In 2014 I joined Boston Group as Client Accounts Manager and relocated to Malta in July 2015 where I was promoted to Head of Client Accounting.
I enjoyed nearly three years at Boston before getting the opportunity to move into an industry that really interests me – gaming. I joined Catena Media in September 2017 as Head of Business Controlling in a role and company I loved! This role introduced me to Microsoft Navision and started my keen interest in accounting systems.
When we had our third child, Arianna, in July 2017, we found it difficult to continue living in Malta, so I decided to leave, which was a difficult decision as it was one of the most exciting roles and companies I had been involved with to date.
On my move back to the Isle of Man, I joined Ormco for just over a year as COO, which again gave me exposure to systems but also to another keen area of interest  the blockchain and crypto industry.
The reason for leaving Ormco, however, was a very different one as I really wanted to set up on my own and focus on the areas which interest me the most – system implementations and the tech industry. As a result, Astin Accounts Solutions was born in February 2019.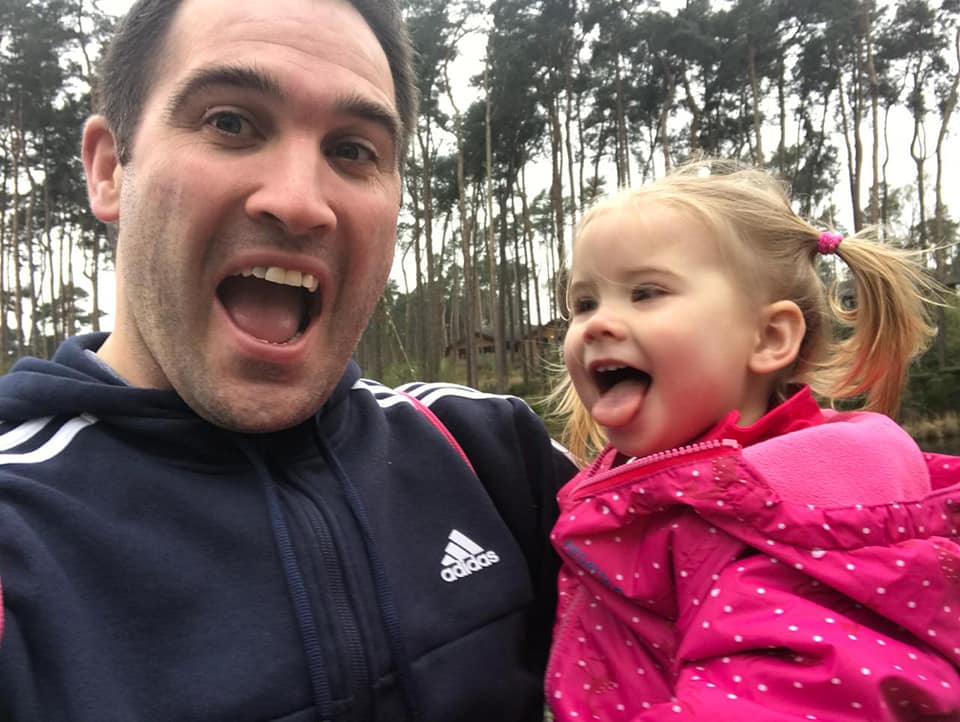 What are some of the most enjoyable things about your work?
I find all areas of the role enjoyable. However, the most rewarding is building and maintaining client relationships through effective communication and ensuring their best interests are always at the heart of everything we do. I'm also very proud to have two employees within the first year of trading, Sean Freeland and Lee Greggor, so have the opportunity to help further develop both of their careers in a modern and growing company.
What are the aims and your hopes for Astin Accounts Solutions going forward?
The aim for Astin Accounts Solutions is to continue our strong initial growth but maintain a modern, open and approachable culture along the way. As long as we can continue to provide a high-quality service to our clients, maintain great client relationships and ensure it is a fantastic environment for current and future staff to flourish then, hopefully, the future is bright.
What do you like to do away from work?
Away from work, I enjoy spending time with my children, going on holiday, as well as a keen interest in horse racing. While in Malta, I enjoyed participating in a long-distance obstacle course, called the Grid, and I would be keen to try train again and participate next year – maybe a company social event. The current temptation is to buy a mountain bike, so watch this space, Elliot Baxter.
Please tell us something about yourself that not many people know
Well my real name is Keith but that is something I don't tend to publicise. There's nothing wrong with the name but after being referred to as Lee all my life, it feels rather strange. There are most likely a number of other things people could tell you about me but don't listen, they are mostly lies!
Astin Accounts Solutions offers a wide range of outsourced finance services, providing all the support needed to take businesses in the right direction. Get in touch to see how we can help your business thrive.