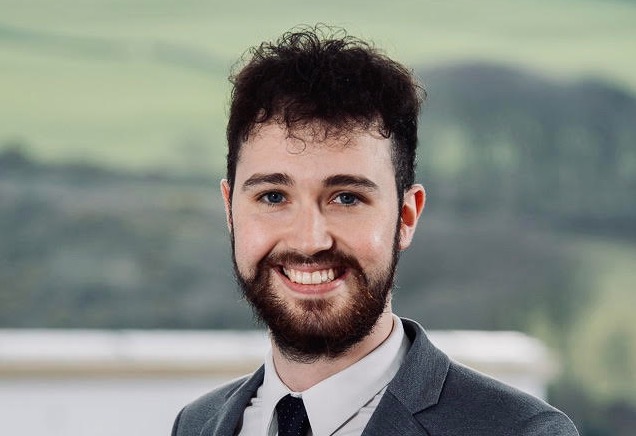 Meet the team: Client Accountant Lee Greggor
Astin Accounts Solutions welcomed Lee Greggor as Client Accountant. Lee joins having previously worked with companies including Abacus, Grant Thornton and Boston Group in Malta. Here's a little bit more about Lee and his career so far…
Please tell us a bit about yourself
I live in Peel, Isle of Man, having left my family home in Greeba to move to Malta in 2015. My parents and two younger sisters still live in Greeba (with our pet dog and cats), who I see regularly since returning to the Island in 2018.
Outside of the office I am very into sports – mostly football, as a Leeds United fan
Please tell us about your role – what are some of the things it involves?
I have joined the team as a Client Accountant and this will cover a range of tasks to satisfy our different client needs. This will stretch from bookkeeping to full accounts preparation, as well as tax and VAT returns, and monthly financial reporting all in line with the needs of our diverse client portfolio.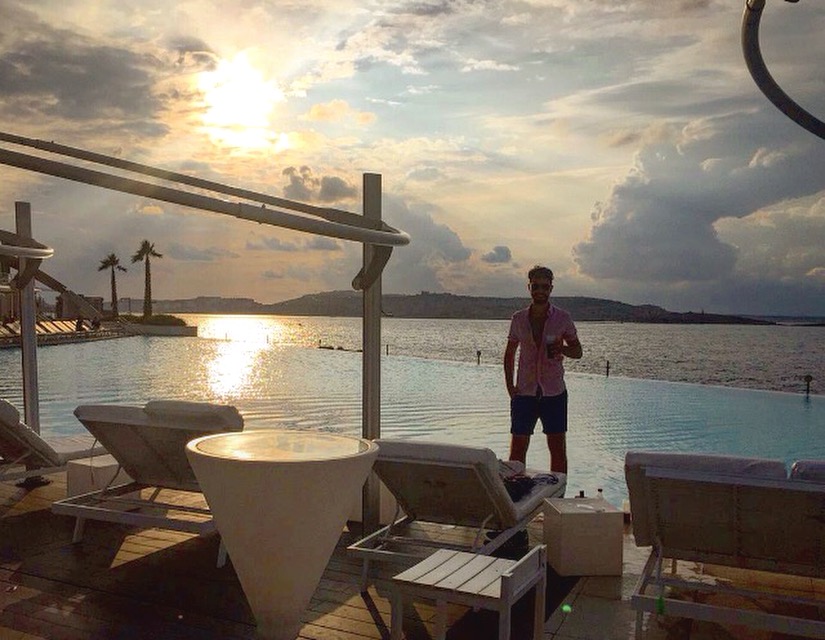 While my main duties will fall into the above daily, monthly and annual financial tasks, as Astin Accounts continues to grow, I will always be glad to add any experience and knowledge I have into performing the ad-hoc requirements and day-to-day needs of the company.
I'll also work with our clients on an administrative, technical and business development/client relationship level, all the while looking to improve and develop in all these areas to grow alongside the respected Astin Accounts team.
Can you tell us about your career so far and what brought you to Astin Accounts?
I left Queen Elizabeth II High School with my A-Levels in maths, economics and physics in 2010 and went straight into working in the finance sector at 18.
I joined PKF Isle of Man LLC as an audit junior, where I was placed on a training contract to progress through my CAT accounting technician exams while learning the trade in audit. The role benefitted my studies a lot, and vice versa, both learning and implementing the basics of accounting and record keeping etc, and I earned my Diploma in Financial Accounting, meaning I was able to jump into the ACCA program.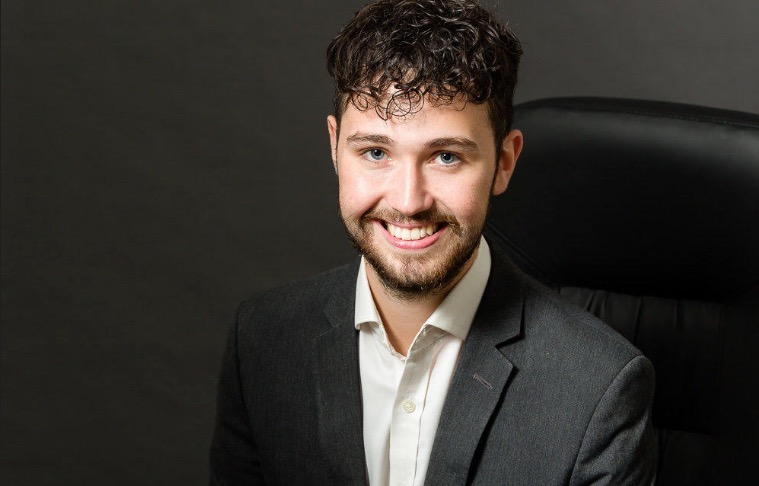 During my time at PKF we went through two mergers, joining BDO Isle of Man in 2013, and finally Grant Thornton Isle of Man in 2014 which remains today. During my five years there, I slowly progressed from the junior audit roles and became more involved with the accounts team, which suited me much better.
Working with clients' source documents, bookkeeping them and turning into accounts felt more rewarding to me, and it became clearer this felt more like the path I wanted to take.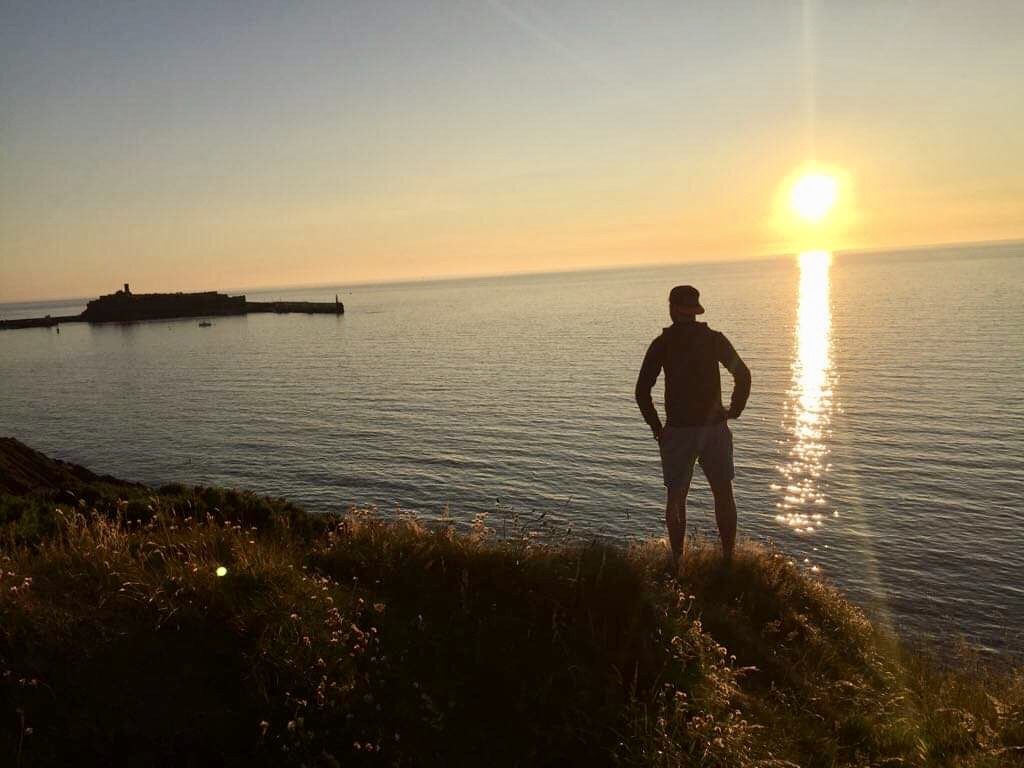 I left Grant Thornton in 2015 to take on my first full Client Accounting role with the Boston Group in the CSP world, under the great management of the now Managing Director of Astin Accounts Solutions, the one and only Lee Astin!
Lee explained to me that in joining Boston, the accounts team would be lead by him and based in the newly set up Malta office. Unattached, living at home and 22 years old at the time, I felt it was a brilliant and timely opportunity for me to grab, and so agreed to set off to sunny Malta.
While in Malta I left Boston to join another Isle of Man corporate service provider, Abacus, who also have a Malta office. It was a much smaller team which widened and increased my responsibilities, until I rejoined the Isle of Man team in 2018 in order to focus my attention back on client accounting, as well return home and set myself back up in the Isle of Man.
I am really looking forward to joining a team I know I work well with
I have always remained friends with Lee ever since our few years in Malta, and have always kept in touch. Lee approached me with an opportunity to join him and his new company which had taken off in its first year. I swiftly agreed to join this exciting team and project, and look forward to many years at Astin Accounts, where I will develop as an accountant and see through my ACCA qualification.
What are some of the things you're looking forward doing at Astin Accounts?
I am really looking forward to joining a team I know I work well with and get along with, but also the forward thinking, modern and exciting environment in which I'll be working.
I think the culture of the office will be a very positive change for me after 10 years of working in audit and CSP's, and I am now looking forward to building relationships and having more contact with clients, which I feel will be much more rewarding.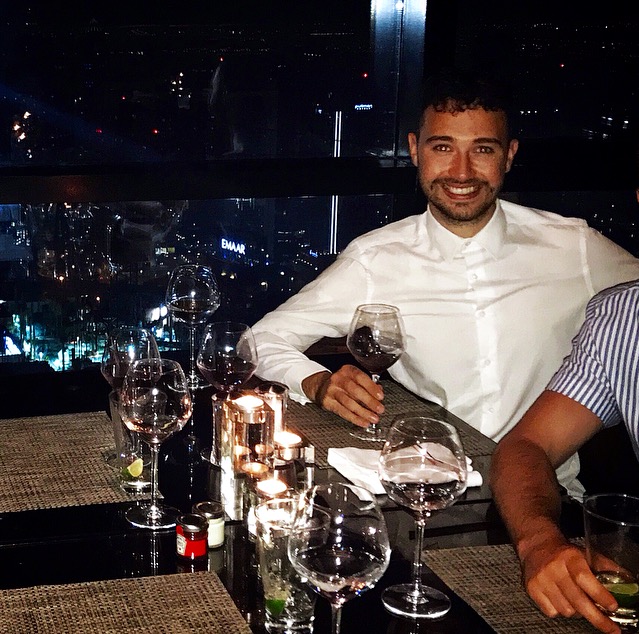 What do you like to do away from work?
Outside of the office I am very into sports – mostly football, as a Leeds United fan. I try to get to plenty of games, and hopefully that will mean watching us in the Premier League very soon. I play five-a-side once a week, too, having stopped playing 11-a-side when moving to Malta where it was far too hot! Aside from sports, I am also a sucker for seeing a sunset, of which we get plenty of brilliant ones on the Island.
Please tell us something about yourself that not many people know
Not many people know that for the past six years I have donated, and continue to donate pints of blood to the blood clinic. It only takes a few minutes and is a great cause (and comes with a free cup of tea afterwards).
Astin Accounts Solutions, established in January this year offers a wide range of outsourced finance services, providing all the support needed to take businesses in the right direction. Get in touch to see how we can help your business thrive.