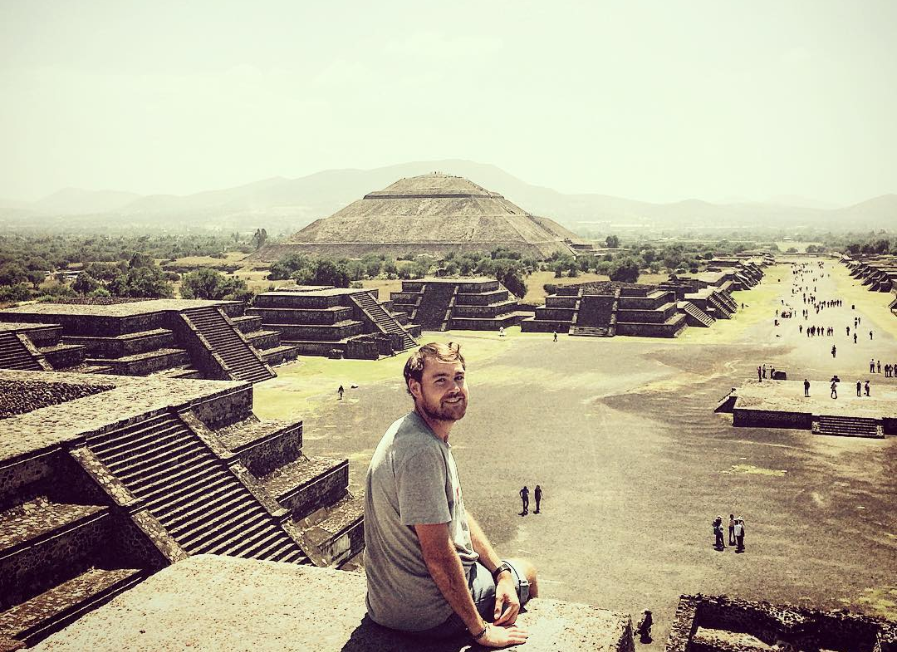 Meet the team: Client Accountant Sean Freeland
The team at Astin Accounts Solutions have the expertise, experience and determination to help our clients succeed. As Client Accountant, Sean Freeland works closely with our customers across a number of areas. Here'a a little about Sean and his role…
Where do you live?
Onchan, Isle of Man.
Can you tell us about your family?
I have a partner, Yagmur, who I met last year while working for PwC. She is from Turkey and shall be be joining us on the island in the coming weeks where she will be working for KPMG. My Family are all based on the island – my father is a scouser and my mother was born in London but raised locally.
Please tell us about your role – what are some of the things it involves?
I have a very diversified role in which I am prepared to meet the requirements of our clients. Primarily, this involves looking after the bookkeeping and accounting requirements of a variety of clients. Typically, on a day-to-day basis, I record our clients' financial transactions.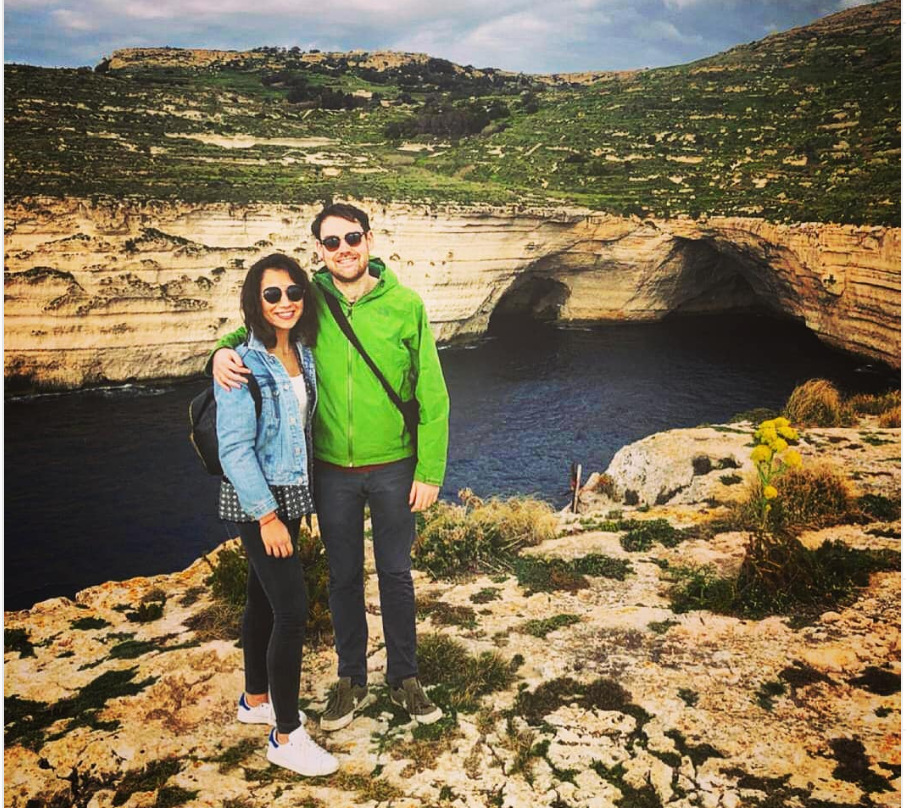 On a monthly basis I use this information to prepare management accounts and VAT returns on a quarterly basis. At year end I am responsible for pulling all of this information together to prepare the information in a simple way that our users can understand, the financial statements.
Moreover, I have been involved with several additional duties at the firm. These have included writing articles, such as sharing my thoughts on blockchain technology, and assisting one of our biggest clients implement a more secure and efficient IT environment, where I travelled to Paris to present some training.
I am also required to perform due diligence at on-boarding level, reviewing white papers and providing a summary of the key aspects of our clients.
Building client relationships at Astin Accounts is something that I am heavily involved in, developing trust and rapport with clients who we hope can approach us with any queries however big or small in a relaxed manner.
Can you tell us about your career so far and what brought you to Astin Accounts?
I graduated from Liverpool John Moores University in 2013 with a degree in economics, returned home shortly after and embarked on a career within finance and accounting where I joined Baker Tilly Isle of Man.
Here I started the hard slog of the ACA with the Institute of Chartered Accountants in England and Wales (ICAEW). I learnt many things and met many interesting people, which I benefited from substantially.
I left the island in the back end of 2015 as I needed a break off the island, having completing the lion's share of the 15 ACA exams. The destination? Latin America where I spent a lot of time in Mexico, Colombia, Ecuador and everywhere in between with a brief spell in Eastern Europe.
I then returned home briefly in February 2018 before moving to Malta, where I worked at PwC within the busy audit department where I finished my exams and completed my training file.
At this point, I was looking to return home when I approached Lee Astin, who I had met through mutual friends at a blockchain conference in Malta. We both got on very well, kept in touch and a year later I was signed on by Lee at Astin Accounts.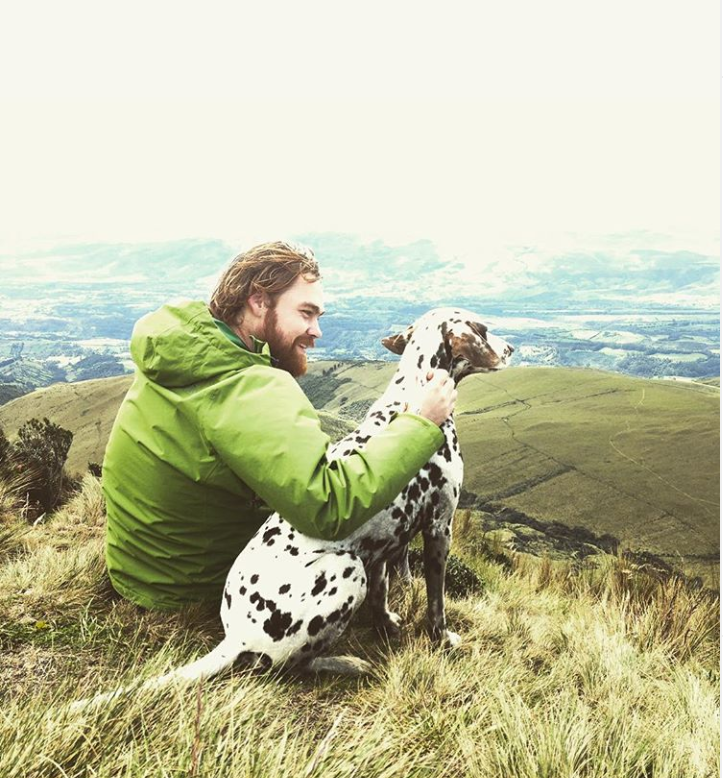 What are some of the most enjoyable things about your work?
Lee has a lot of trust in me, which means I am able to build a healthy relationship with my clients which is always very rewarding. There is a great atmosphere and culture here too, with Lee always being up for a laugh.
What are the aims and your hopes for Astin Accounts Solutions going forward?
On first contact with Lee he was always very passionate about his vision for Astin Accounts, being interested in fintech clients with a particular interest in blockchain and specialising in this area.
As an economics graduate and a keen trader myself, this really appealed to me as I share the same interest and vision. I also have been working on the development of my own crypto trading bot over the last year so I have a big interest in this area. It's really a blessing to be involved in a sector I am passionate about with the opportunity to meet others with a shared interest.
What do you like to do away from work?
It's really refreshing to be back home on the island after all this time, which makes me really appreciate all of the beauty around us. I developed an interest in hiking while I was away, so it's lovely to be surrounded by the many trails around. I am also a keen diver which is something I enjoy when on vacation but, unfortunately, the Irish sea is a bit cold for that.
Please tell us something about yourself that not many people know
After meeting some interesting folk in Oaxaca, Mexico, shortly after the Day of the Dead festival I developed a passion for crypto reigniting my interest in economics, particularly economic history. Shortly after, I started to actively trade bitcoin and other alts which, lead to me developing an automated trading bot, PortalBOT. A trading tool designed to help newbies and experienced traders alike with an interest in crypto to trade successfully and safely without the emotion or the time constraint of monitoring the market.
Astin Accounts Solutions, established in January this year offers a wide range of outsourced finance services, providing all the support needed to take businesses in the right direction. Get in touch to see how we can help your business thrive.