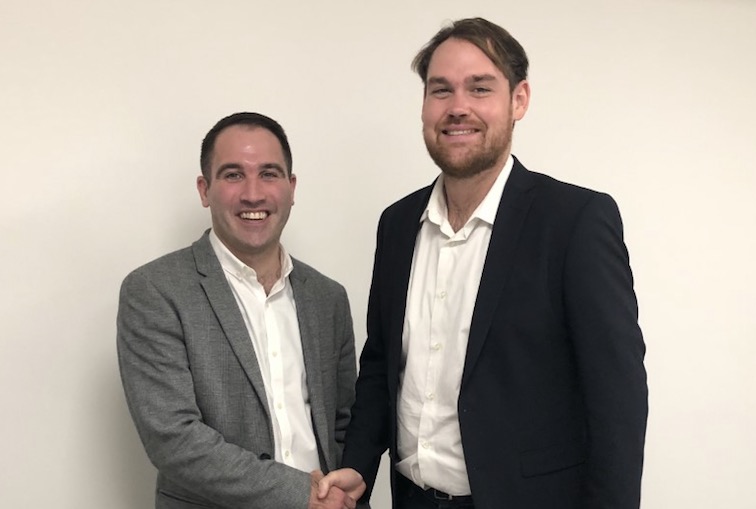 Sean Freeland 'comes home' to join as client accountant
We are delighted to welcome a new member of the Astin Accounts Solutions team.
Sean Freeland has been appointed client accountant to help meet the growing demands of the business and his arrival is something of a homecoming.
Sean has returned to his native Isle of Man after living in Malta for the past 15 months. He is a keen traveller and previously spent a year in South America, where he learned Spanish.
Sean, 29, recently passed his final ACA exams whilst working for PwC and gained experience in accounting and audit under UK and Maltese Generally Accepted Accounting Principles as well as International Financial Reporting Standards.
Welcome on board
He said: "It's great to come home and to be able to take this next step in my career with a company that has such great potential and an exciting future.
"We already have a diverse range of clients all over the world and I look forward to helping them meet their needs and welcoming new business partners as we continue to grow."
CEO Lee Astin said: "Sean's experience and expertise will be an enormous asset to our clients and he'll play a key role in delivering bespoke solutions for them.
"He's already gathered some good experience since passing his exams and we're delighted that he has chosen to take the next step in his career back home with us."
Astin Accounts Solutions, established in January this year offers a wide range of outsourced finance services, providing all the support needed to take businesses in the right direction. Get in touch to see how we can help your business thrive.