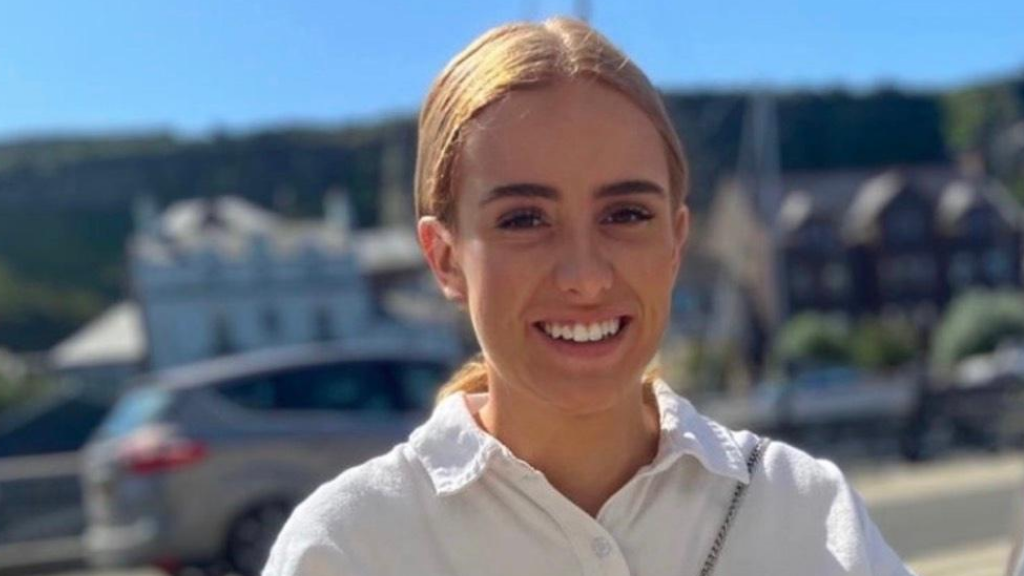 Izzie Cooper joins AASL team as Accounts Assistant
We are delighted to welcome the newest member of the Astin Accounts Solutions team as Izzie Cooper joins us as Accounts Assistant.
Izzie has four years' experience as a bookkeeper, accounts assistant and client relationship officer and has passed early ACCA exams after earning a Level 3 Extended Diploma in Business at college.
Izzie joins Managing Director Lee Astin and Client Accountants Sean Freeland and Lee Greggor as part of the team at Astin Accounts.
She said: "I am excited to join the new and upcoming business and grow my career with Astin Accounts.
"I look forward to being involved in the businesses continued success and exciting times ahead. I hope to continue my studies and become a qualified accountant."
MD Lee Astin said: "It's a pleasure to welcome Izzie to the team. Our company is only a little over a year old but we've made great strides quickly and Izzie will play an important role as we continue to grow.
"We're a small and friendly team who pride ourselves on working closely with our clients and I know Izzie will fit in well with the way we work.
"She already has good experience and we are looking forward to supporting Izzie as she works towards becoming a fully qualified accountant."
Izzie, who is 22 and lives in Douglas with her boyfriend, said: "I enjoy spending time visiting my mum and two brothers who live close. I am never one to sit around, and after living in eleven different houses on the island there aren't many places, I haven't explored.
"I enjoy outdoor activities and challenging myself, by taking part in the Parish Walk and End to End Walk. Balancing out the exercise, I love baking and experimenting with new recipes. I also enjoy weekends down at a farm in Colby, which gives me a good change of scenery from the office."
Astin Accounts Solutions is an Isle of Man accountant, serving clients around the world with outsourced services, including finance director services, system implementation and outsourced accounts services. To get it touch with our team, email enquiries@astinaccounts.com