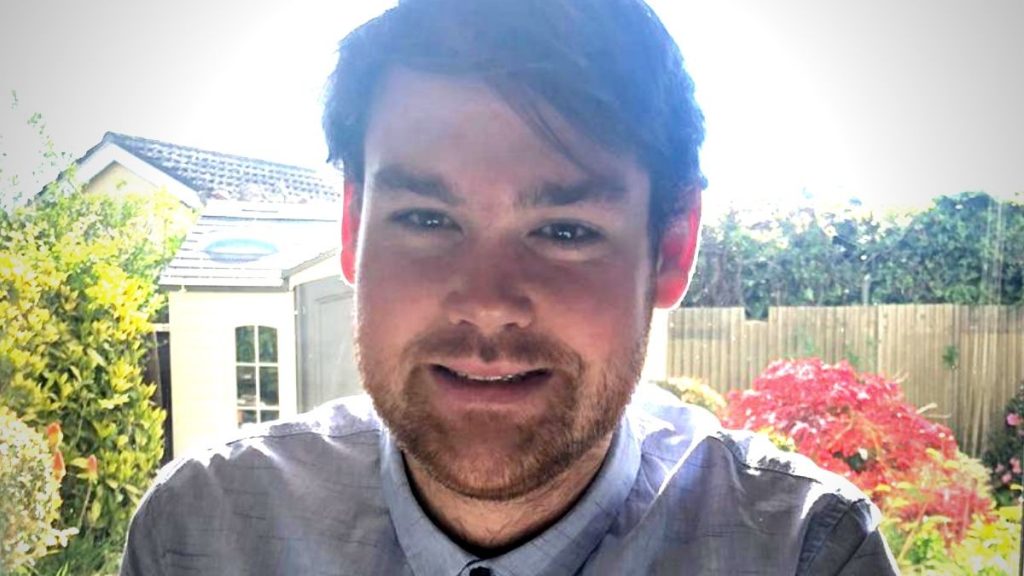 Client Accountant Sean Freeland joins ICAEW to become fully qualified
The Astin Accounts Solutions team are celebrating more success after Client Accountant Sean Freeland joined the Institute of Chartered Accountants in England and Wales (ICAEW).
It represents the final step on Sean's journey to become a fully qualified accountant and further strengthens the credentials of the Astin Accounts Solutions team, with Managing Director Lee Astin being ACCA-qualified and Lee Greggor working towards his.
Sean, who holds a first-class degree in economics, joined Astin Accounts Solutions in September 2019 and works closely with clients on a range of tasks, including bookkeeping, management account preparation, financial statements and VAT returns.

Sean said: "As everyone in our industry will attest, earning your chartered accountant qualification takes a lot of hard work, so it's a massive milestone for me personally and professionally.
"I'm proud to be a member of such a prestigious organisation and I must thank Astin Accounts Solutions for the support in helping take this final step."
Managing Director Lee Astin said: "We're all proud of Sean's achievement and I'm delighted the company has been able to play a key part in this career milestone by supporting and funding his ICAEW membership enrolment.
"The value of using a fully-qualified accountancy firm is something I continually stress to clients and, at Astin Accounts Solutions, we pride ourselves on adhering to the highest possible standards.
"Sean is a hard-working and talented member of the team and we're all delighted for him to have become a member of ICAEW."
Astin Accounts Solutions offers a wide range of outsourced finance services, providing all the support needed to take businesses in the right direction. Get in touch to see how we can help your business thrive.