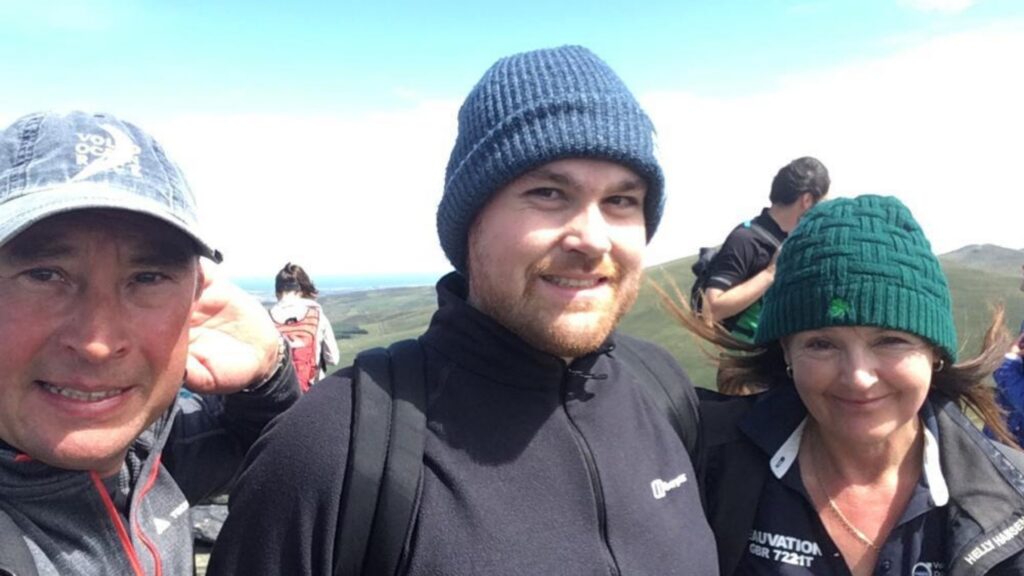 Sean tackles Manx Three Peaks Challenge to raise funds for charity
We are so proud that our Client Accountant Sean Freeland put his best foot forward to help raise more than £500 for charity.
Sean completed the Manx Three Peaks Challenge, with sponsorship money going to The Children's Centre, a charity that helps children, young people and families in the Isle of Man.
Sean completed the 23km trek up North Barrule, Snaefell and Beinn-y-Phott with his mum, Debbie, and step-dad, Jason in about four and a half hours.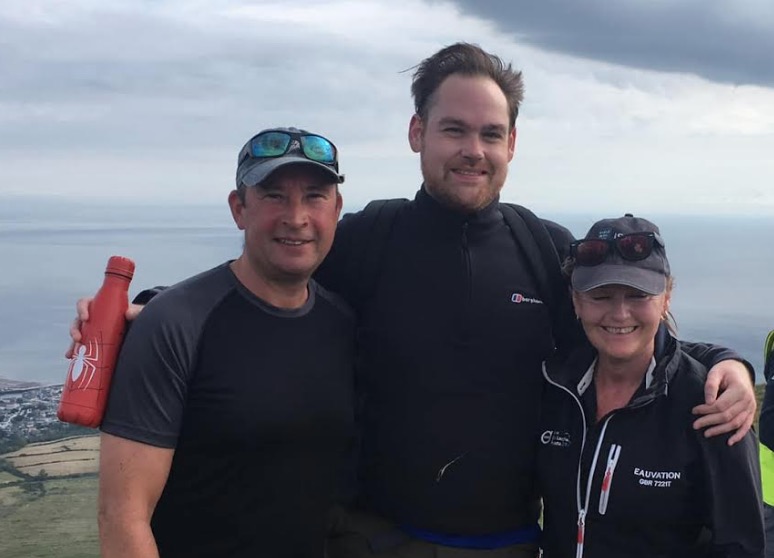 Thanks to kind donations, Sean raised £509 and the money raised will be used for the latest project by students attending the Advanced Employability Skills at UCM where they will be refurbishing an area at the Children's Centre Community Farm into a technology room and safe space for children and young people.
Sean, a keen hiker, began planning for the challenge before the Covid-19-enforced lockdown but he was able to get in some valuable preparation.
"The day of the event was a beauty and we were blessed with views of the island"
He said: "Fortunately, we were lucky to benefit from the Isle of Man easing of its lockdown restrictions so I was able to do some training work nearer to the event including the challenging climb up North Barrule which I had never done before so was a bit of a shock and then a few days before the event I climbed from Laxey beach to the top of Snaefell, which also helped.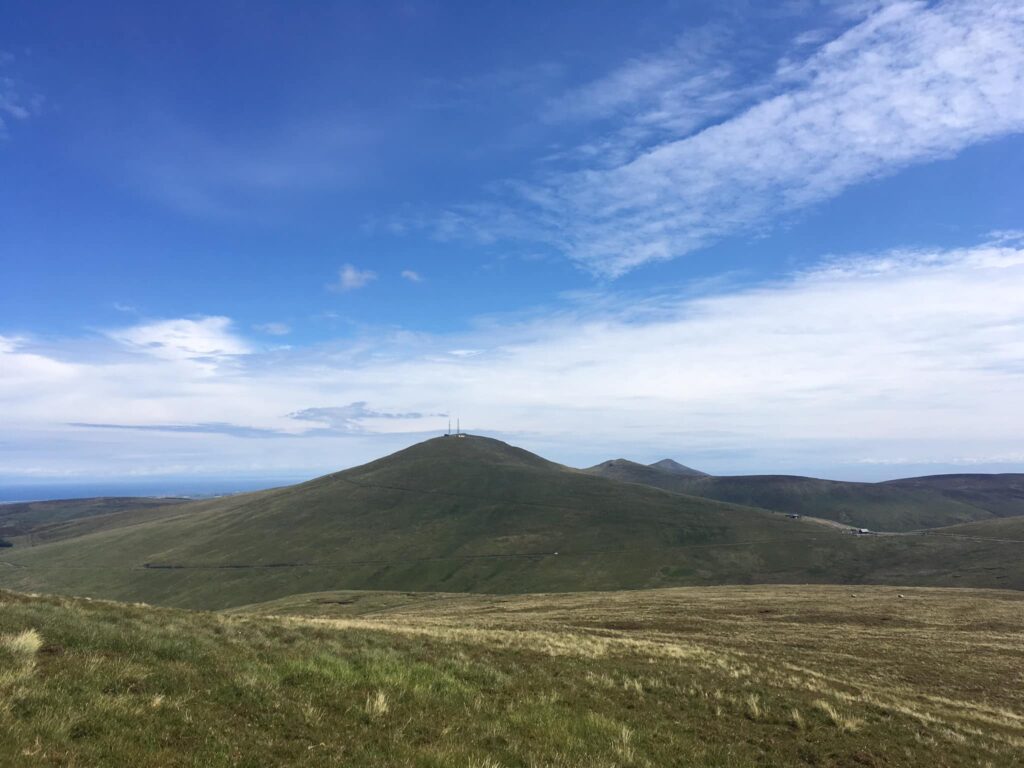 "Luckily the day of the event was a beauty and we were blessed with views of the island as well as some views of England, Scotland and Wales which is always great to see.
"I think most would say that the initial climb up North Barule was very tough but once we were up there, the remainder of the walk was smooth and beautiful, finally ending coming down Snaefell through Agneash to Laxey."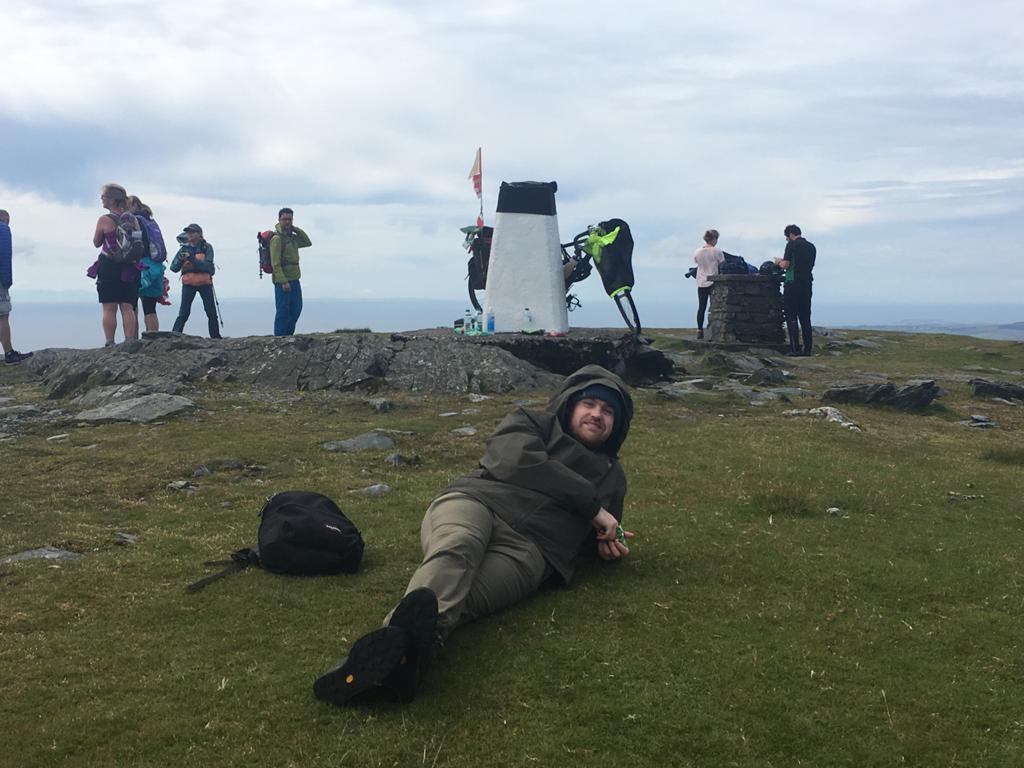 Sean's sights are already set on the next challenge – and this time he is planning to rope in his Astin Accounts Solutions colleagues Lee Astin and Lee Greggor.
The trio are planning to tackle the Granite Mann Off Road Triathlon in September, again to raise funds for The Children's Centre.