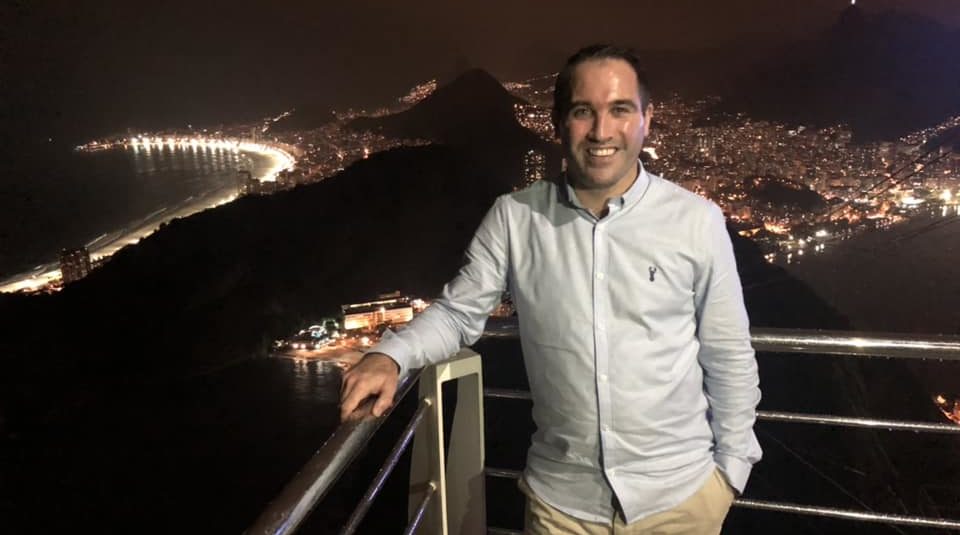 MD Lee Astin invited to join Manx Accountancy Awards judging panel
We are honoured and proud to announce that our MD, Lee Astin, will be among the panel of judges for this year's Manx Accountancy Awards.
Lee, who has more than 15 years' experience in finance, will be part of the team helping to decide success stories in the prestigious event on September 18, due to be held at Woodbourne House.
Lee said: "It's really flattering to be invited to join the panel for the upcoming Manx Accountancy Awards.
"I know the calibre of entries will be extremely high and I'm looking forward to some lively discussions with the other judges as we look to make our decisions."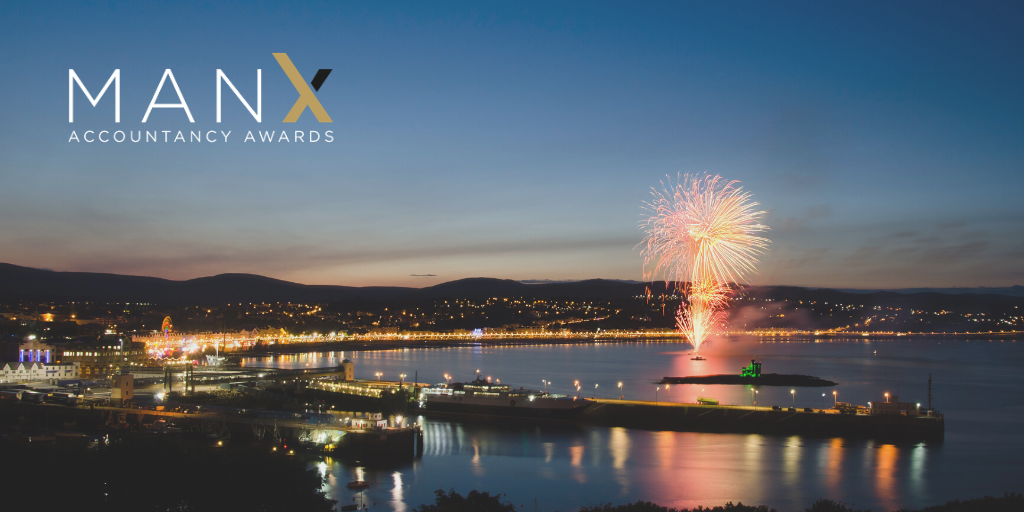 The Manx Accountancy Awards shortlist is due to be announced on July 5, with Astin Accounts Solutions hoping to be in the running for the Best Startup Award.
Judges are divided into a minimum of two panels, ensuring any potential conflict is avoided.
Judges will decide on the list of semi finalists, finalists and overall in each category. Semi-finalists will be announced on July 25, with the finalists revealed on August 14.
The judges will be looking for evidence of quality, integrity, creativity, originality and overall excellence.