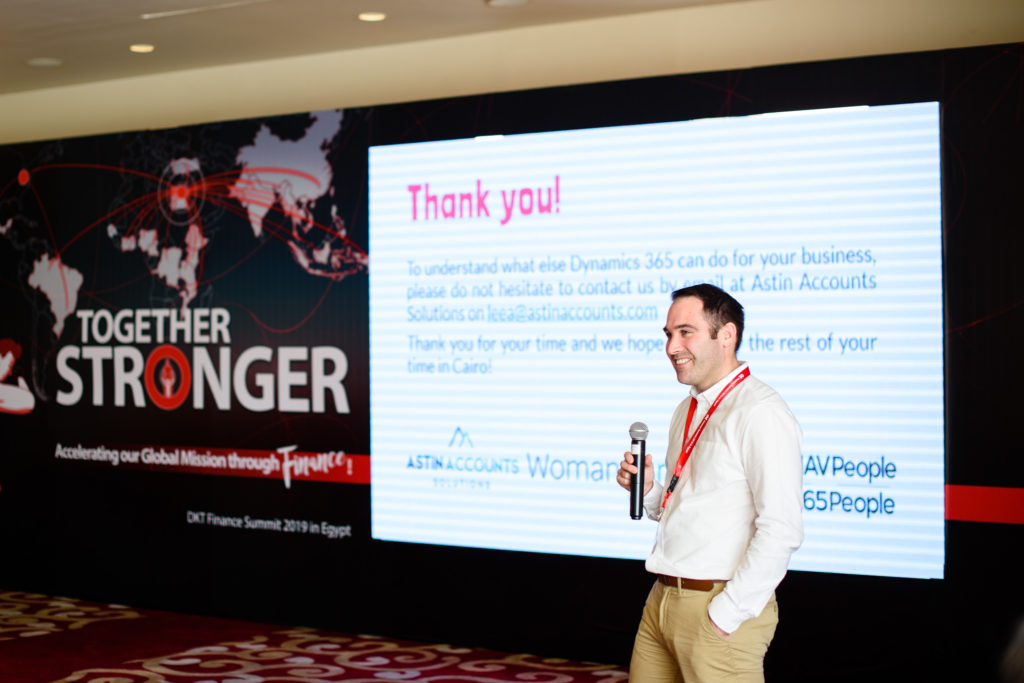 Clients nominate AASL for Manx Accountancy Awards
The team at Astin Accounts Solutions Limited would like to pass on thanks to all our clients whose testimonials have nominated us for the 2020 Manx Accountancy Awards.
AASL has been nominated in the Start Up Practice of the Year category at the ceremony due to take place in September.
It is another boost for managing director Lee Astin and the team after we celebrated our first anniversary in February.
And glowing statements from our valued clients have played a massive part.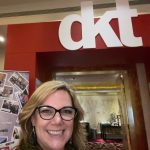 Keri Stockland, Group CFO of DKT International, wrote: "I have been working with Lee Astin since 2017. He has consistently provided fantastic support of DKT International and specifically supported the finance integration of an international business purchased by DKT International in 2017, DKT WomanCare Global.
"Lee is extremely reliable and his communication style is direct and concise – extremely helpful when navigating complex decisions.
"I rely on Lee for his overall accounting and business knowledge and consider him a very strong resource that we ask for his assistance quite regularly. Not only does Lee and his team at Astin Accounts Solutions provide terrific support – they are very pleasant and enjoyable to work with. I highly recommend and nominate Astin Accounts Solutions for the 'Best Startup Practice of the Year'.
"I wouldn't hesitate to recommend Astin Accounts Solutions for your business support."
Personal, patient and precise
Another of our client recommendations read: "The Astin Accounts Solutions team have played an integral part in getting our small business up and running. We only launched in Q2 2020 and almost literally could not have done it without Astin Accounts Solutions.
"We have no experience of accountancy practice but the AASL team were personal, patient and precise, helping us get set up with our accounting systems, banking and generally managing finances.
"They provided invaluable insight into our forecast models and were generally just great to work with. The AASL team have also done some great work to publicise their services using innovative giveaways on Facebook and LinkedIn, which seem to have gone down well with their followers."
The Manx Accountancy Awards (MAA) 2020 recognises and honours the inspiring, courageous and compassionate accounting professionals and organisations for innovation, excellence, outstanding achievements and best practices in areas that are worthy of the best recognition in the field of accountancy in Isle of Man.
The awards ceremony is due to be held at Woodbourne House on September 18.
Astin Accounts Solutions is an Isle of Man accountancy specialising in outsourcing services, including finance director services, business control, accounts system implementations and more.