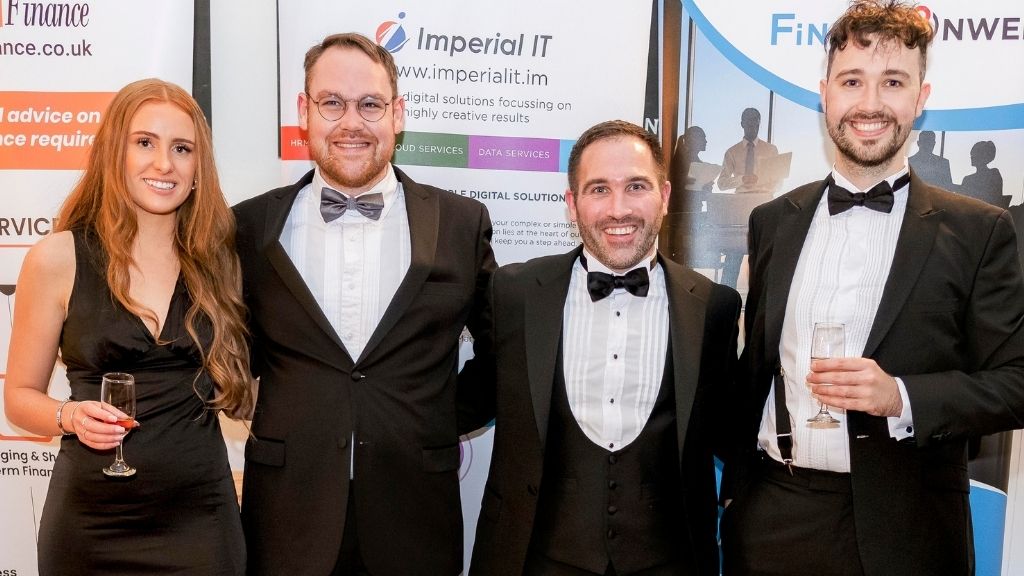 Astin Accounts celebrates Manx Accountancy Awards win
The team at Astin Accounts Solutions are celebrating after winning a prestigious award.
Astin Accounts was named Startup Practice Of The Year at the Manx Accountancy Awards at the Laxey Glen and Pavilion.
The award comes at the end of a successful year for the Douglas-based business, which celebrated its first year of trading in February.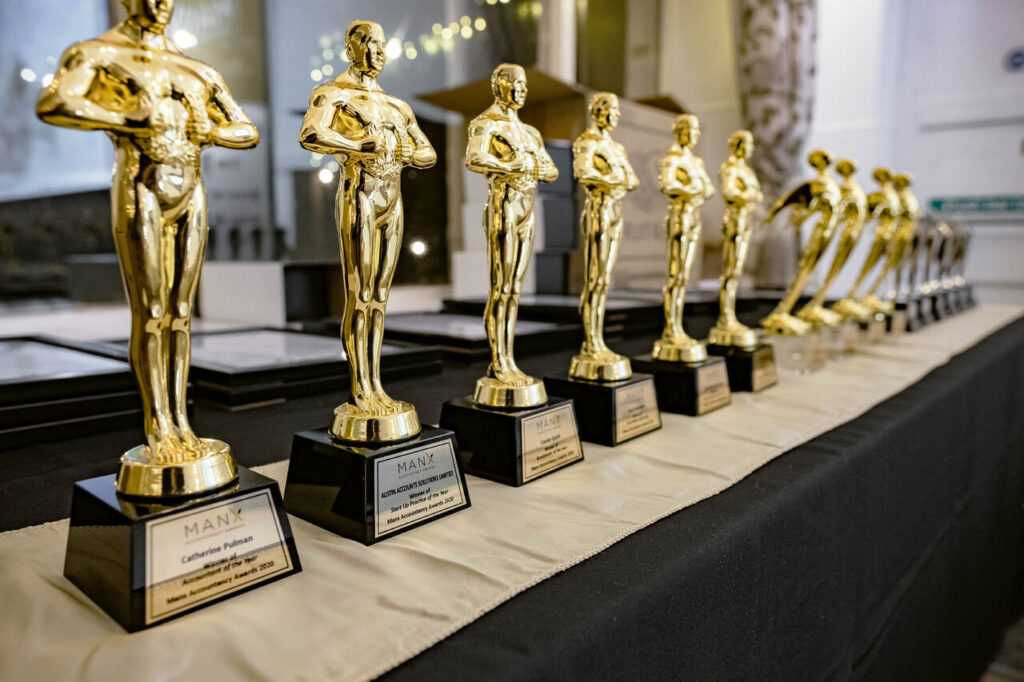 Managing Director Lee Astin said: "It's fantastic to be recognised and the whole team is very proud of this award.
"The Isle of Man is home to many high-quality accountancy firms and even to be in their company is an achievement for us – let alone to win the award.
"This has been another strong year for our company – we celebrated our first anniversary, moved into our own offices and expanded the team to four. We are looking forward to further growth and success in 2021."

Recognising growth
The award recognises the practice established in the past three years that can best demonstrate excellence.
The accounting industry is ripe for start-ups and entrepreneurs right now, particularly given the new technological tools unique to this generation of accounting professionals.
This award recognises the start-up firm in the accounting industry that demonstrated the most effective business growth over the last 12 months.
Based on business growth metrics as well as support and servicing, the award considers the activities, strategies and actions of the firm in terms of driving increased revenue and efficiencies.
Astin Accounts Solutions offers a wide range of outsourced finance services, providing all the support needed to take businesses in the right direction. Get in touch to see how we can help your business thrive.