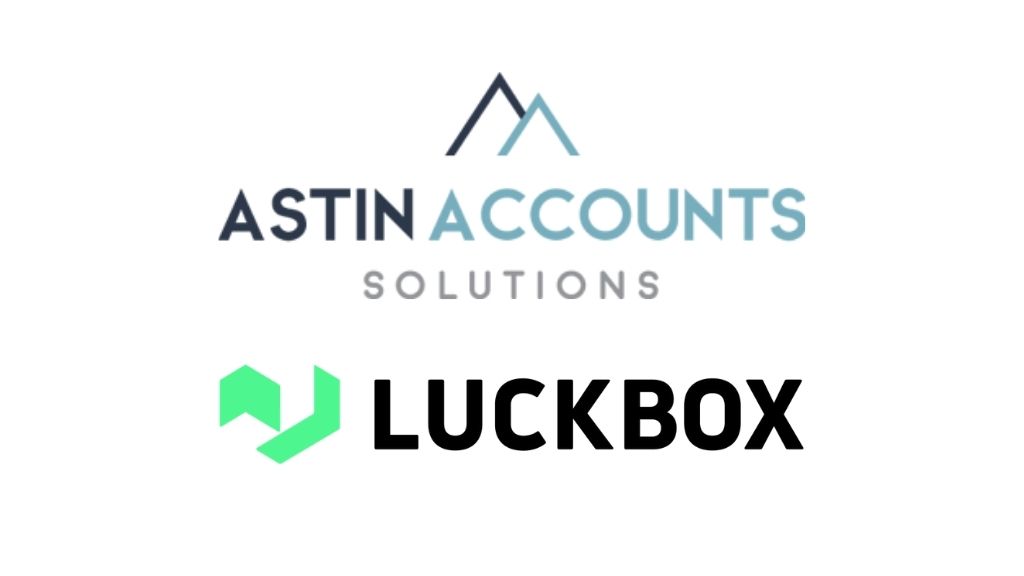 AASL helps Luckbox team with successful public listing
The Astin Accounts Solutions team are extremely proud to have helped Luckbox with the successful public listing of its parent company.
Real Luck Group Ltd, which is the parent company of Luckbox, began trading on the TSX Venture Exchange on December 16th under the ticker "LUCK".
Luckbox is an esports betting company, headquartered in Douglas with whom we worked closely to successfully provide an outsourced finance function as well as additional support on finance related matters for the listing.
AASL Managing Director Lee Astin said: "Luckbox have been clients since the end of 2019 and we have formed a close working relationship.
"I must thank my team for all their hard work on this, ensuring our clients had what they needed to get the TSXV listing successfully complete.
"It's been a fantastic year for both AASL and Luckbox and I'm very pleased to continue the working relationship into 2021."
Luckbox co-founder Mike Stevens said: "The team at Astin Accounts are fantastic and a pleasure to work with.
"There was an incredible amount of work to get through in a short time and Lee and his team were invaluable throughout the whole process."
Astin Accounts Solutions is an Isle of Man accountancy specialising in providing outsourced accounting services as well as outsourced finance director, business control and accounts systems implementation services. Get in touch with our team to find out how we can help your business.