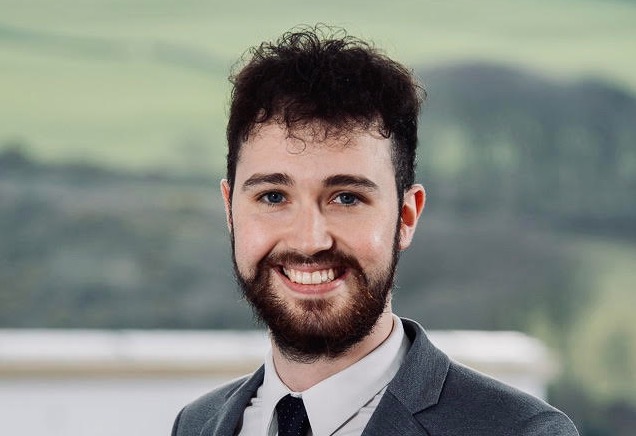 Congratulations as Lee Greggor passes milestone at Astin Accounts Solutions
We are delighted to confirm our friend and colleague Lee Greggor has completed his three-month probation period with Astin Accounts Solutions.
Lee joined as a Client Accountant in January 2020 and immediately settled in as part of the team, while excelling in his role.
His work has earned the praise of Astin Accounts Clients, including Jacques-Antoine Martin Managing Director at WomanCare Global Trading CIC, who said: "Lee has been excellent. He is effective, proactive, precise and is clearly a nice and well-educated guy.
"He has obviously been a good recruit and we thank him for everything so far."
Regina Djatchi, also of WomanCare Global Trading said: "My comments on Lee after three months is fully positive.
"Lee is serious, involved and very helpful, supportive. And on top of all of the professional qualities, Lee is respectful and kind."
Lee, originally from Greeba, in the Isle of Man, has more than a decade of experience in accountancy having previously worked with companies including Abacus, Grant Thornton and Boston Group in Malta, where he worked with Astin Accounts Solutions Managing Director Lee Astin.
Lee Astin said: "Having worked with him previously, there was no hesitation in bringing him on board and I knew he'd settle in quickly.
"We've been delighted with Lee's work so far and congratulations to him on reaching this milestone.
"I'd like to take this opportunity to thank him for his efforts – I'm sure there's plenty more successes on the horizon as he works towards gaining his ACCA qualification."
Astin Accounts Solutions offers a wide range of outsourced finance services, providing all the support needed to take businesses in the right direction. Get in touch to see how we can help your business thrive.