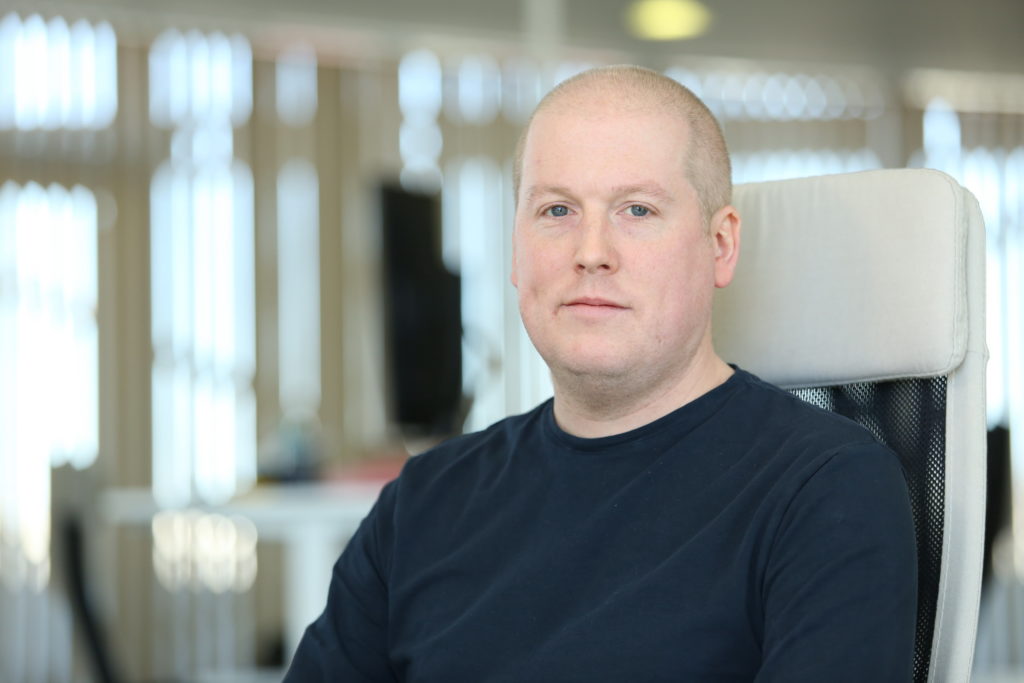 'Patient, responsive and proactive' – Luckbox founder on working with Astin Accounts Solutions
Astin Accounts Solutions works with a range of clients to provide accountancy, out-sourced services and other solutions. As an ACCA-registered firm, we pride ourselves on providing the highest levels of quality while working closely with our clients to understand their specific needs.
One such client is Luckbox, an esports betting company licensed in the Isle of Man, serving customers across the globe.
Luckbox co-founder Mike Stevens said: "We initially engaged the services of AASL to takeover our bookkeeping and help us prepare for the company's first audit.
"We have found working with them to be of great value in providing guidance on Isle of Man specific required standards in all matters of accounting governance.
"Where they have really added value is providing clarity on VAT, company and accounting mechanisms that are specific to the gambling companies in Isle of Man, which led to a big VAT rebate which we are delighted with. They worked with our existing accounting software and have made suggestions in streamlining complex accounting entries and paperwork required.
"They have been patient, responsive and proactive in their approaches to understanding all aspects of the business and our needs. Above all, Lee and Sean have shown a level of interest and care which we value tremendously.
"In the short time we've worked with AASL, we have found them to always be courteous, professional and easy to work with. As the company grows we look forward to establishing a long term relationship with AASL, taking onboard their suggestions for practical improvements."
Get in touch to learn more about the solutions Astin Accounts Solutions can provide to help your business grow