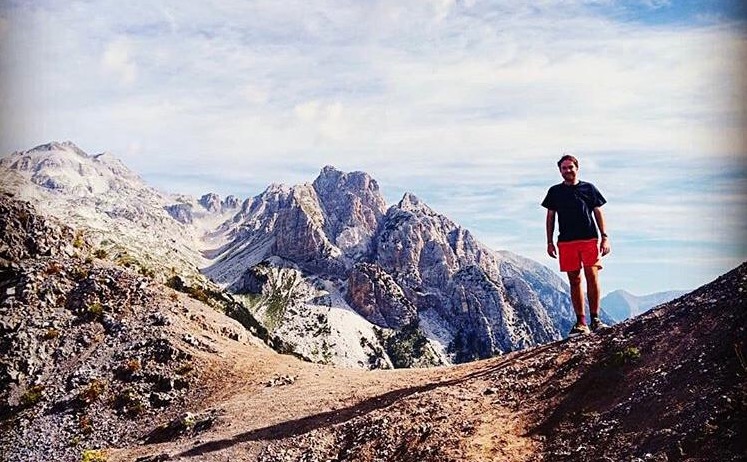 Sean to tackle Manx 3 Peaks Challenge for The Children's Centre
Our very own Sean Freeland is embarking on his latest adventure to raise money for a brilliant Isle of Man charity.
As you might know, when Sean is not busy being a top-notch Client Accountant, he loves heading to the great outdoors – usually trekking up big hills.
So he's decided to make his passion pay – and raise money for charity in the process.
Sean will be joined by his mum, dad and girlfriend to tackle the Max 3 Peaks Challenge in April.
The aim is to raise as much money as possible for The Children's Centre, a fantastic charity that helps children, young people and families in the Isle of Man.
We're supporting Sean with a donation from the Astin Accounts team and we'd love it if you joined us – it takes just a couple of minutes.

Money raised from Sean's challenge will be used to fund the latest project by students attending the Advanced Employability Skills at UCM, where they will be refurbishing an area at the Children's Centre Community Farm into a technology room and safe space for children and young people.

Peak of his powers
The Manx 3 Peaks Challenge begins will begin at sea level with a trek to North Barrule, before our intrepid team take on Snaefell and, finally, South Barrule.
Sean said: "I have some experience of hiking and trekking, but I have not done anything as big as this on our beautiful Isle.
"I'm sure that The Children's Centre would put any donation form your kind selves to really good use. I would also be very grateful for any support no matter how big or small."
All donations – of any size – are gratefully received and will go towards helping a great cause do great things.