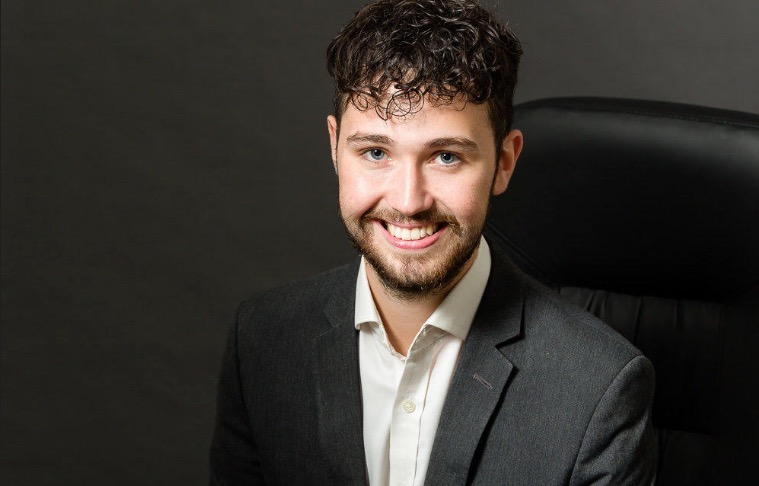 Lee Greggor joins Astin Accounts Solutions team
We are delighted to welcome Lee Greggor to the Astin Accounts Solutions team.
Lee, originally from Greeba in the Isle of Man, joins Astin Accounts as Client Accountant.
Lee boasts more than a decade of experience, having previously worked with companies including Abacus, Grant Thornton and Boston Group in Malta, where he worked with Astin Accounts Solutions Managing Director Lee Astin.
Lee will work closely with Astin Accounts Solutions' diverse range of clients, helping with a range of tasks, including bookkeeping, accounts preparation, tax and VAT returns.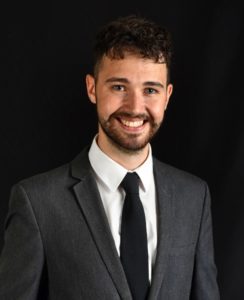 He said: "I have always remained friends with Lee ever since our few years in Malta and have always kept in touch. Lee approached me with an opportunity to join him and his new company which had taken off in its first year.
"I swiftly agreed to join this exciting team and project, and look forward to many years at Astin Accounts, where I will develop as an accountant and see through my ACCA qualification.
"I am really looking forward to joining a team I know I work well with and get along with, but also the forward thinking, modern and exciting environment in which I'll be working.
"I think the culture of the office will be a very positive change for me after 10 years of working in audit and CSP's, and I am now looking forward to building relationships and having more contact with clients, which I feel will be much more rewarding."
Lee Astin said: "Having already had the opportunity to work with Lee in a similar role in Malta, as soon the business had expanded further, I had no hesitation in contacting him to join us.
"I am really excited about Lee joining the company as he brings a number of years of bookkeeping and accounting experience as well as having the added comfort that he will fit into our culture. I am sure he will settle in very quickly and build up a great rapport with any existing and new clients."
Astin Accounts Solutions offers a wide range of outsourced finance services, providing all the support needed to take businesses in the right direction. Get in touch to see how we can help your business thrive.