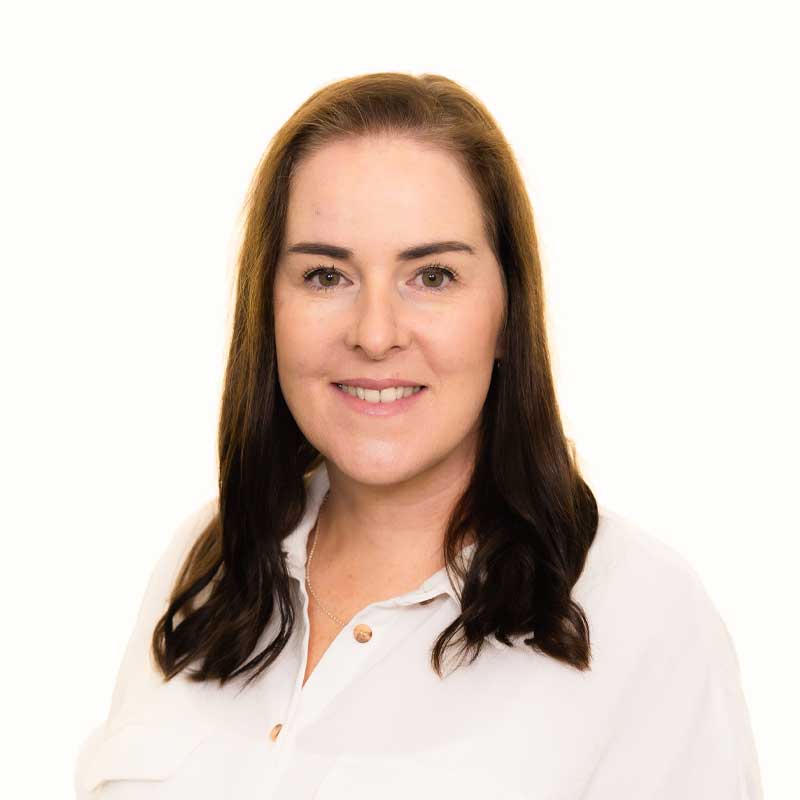 Caroline Hawley joins Astin Accounts Solutions
We are delighted to welcome Client Accounts Manager Caroline Hawley to our team at Astin Accounts Solutions. Caroline brings valuable experience in abundance in a wide variety of previous accountancy roles. These notably include a Head of Finance position for 5 years within the eGaming sector. We are thrilled to have Caroline on board and very much looking forward to introducing her to our clients over the coming weeks.
To find out a little more about our newest team member, we've asked Caroline to tell us a little more about her varied career so far, as well as life outside of the accounting world!
Please tell us a bit about your role at Astin Accounts
I've joined Astin Accounts in the capacity of Client Accounts Manager where my role is to assist in managing the team of accountants and in reviewing bookkeeping, managements accounts and financial statements for the Company's growing portfolio of clients. I will also be assisting the team with statutory returns for both eGaming and non-eGaming clients.
What are you enjoying about being part of the Astin Accounts team?
I am enjoying working with a team of highly experienced accountants who have all been very welcoming. The office environment is a perfect balance of hard work and relaxed atmosphere with a spot on frequency of tea rounds and biscuits!
Please tell us about your career so far
I am a Fellow Chartered and Certified Accountant and have led a varied accountancy career to date. This has included working in the manufacturing, professional education and family office sectors on the Island, however, my most relevant past role which I hope to bring my skills and knowledge to Astin Accounts from, has been in e-Gaming. I worked as Head of Finance for Xela Holdings for over 5 years, managing the internal finance for their Asia & UK facing B2C business, their B2B offerings and their platform services activities.
Can you tell us a bit about your life outside of work? 
I live with my husband Craig, our football mad son Xavi and dog Ruby. We have recently said à bientôt to our daughter Sophie who has fled the nest to start university in Huddersfield.
I enjoy spending time with our extended family and socially, I sing in Meadowside Choral Society and, as much as time allows around family commitments, I also like to horse ride and care for my Welsh cob Vinnie.
Can you tell us a fun fact about yourself?  
I have represented the Isle of Man at the Trec GB National Championships on five occasions and it's the perfect sport to indulge my love of maps!
What's the best piece of career advice you've even been given?
Never be afraid to ask.
Look out team … I'll be asking lots of questions!