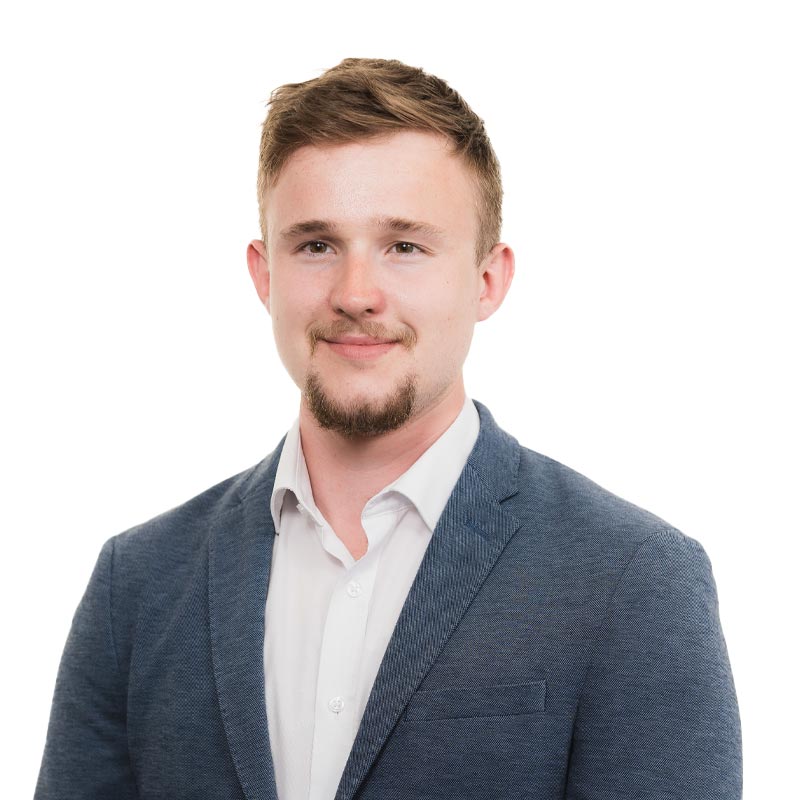 Meet Client Accountant Joseph Mawson
Joseph Mawson joined our team as a Client Accountant in June of this year. Joseph holds the Association of Chartered Certified Accountants (ACCA) qualification and was a Senior Accountant in his previous role so we are delighted to have him join our team! We asked him to tell us a little more about his role at Astin Accounts and also a little about his career to date…

Please tell us a bit about your role at Astin Accounts
I've recently joined Astin Accounts as a Client Accountant and currently my role is primarily focused on eGaming clients. I've also assisted with implementing software to streamline the process of generating accounts for clients for the rest of the firm.
What are you enjoying about being part of the Astin Accounts team?
I enjoy the laid back and modern atmosphere. Astin Accounts is also a lot smaller than other firms that I have worked for previously.
Please tell us about your career so far
I started my accountancy training at CM Partners (formerly Crowe Morgan), where I achieved my ACCA qualification. During my employment at CM, I worked with different teams on a variety of clients from local businesses to large international structures, gaining a broad scope of experience.
Can you tell us a bit about your life outside of work? 
Outside of work, I enjoy homebrewing as a hobby; mainly beer but I have also had a go at making wine and mead as well, with mixed success! I've also got an allotment which I work on in my spare time. I enjoy working with computers and taking my dog out to the countryside.
What's the best piece of career advice you've ever been given?
Always take ownership of the work you perform, for both the good and the bad.
Don't undersell or under appreciate your contribution to a job or project, but also accept that mistakes happen, its how you deal with your mistakes that makes a difference.
Get in touch with our team
Astin Accounts Solutions offers a wide range of outsourced finance services, providing all the support needed to take businesses in the right direction. Get in touch to see how we can help your business thrive.