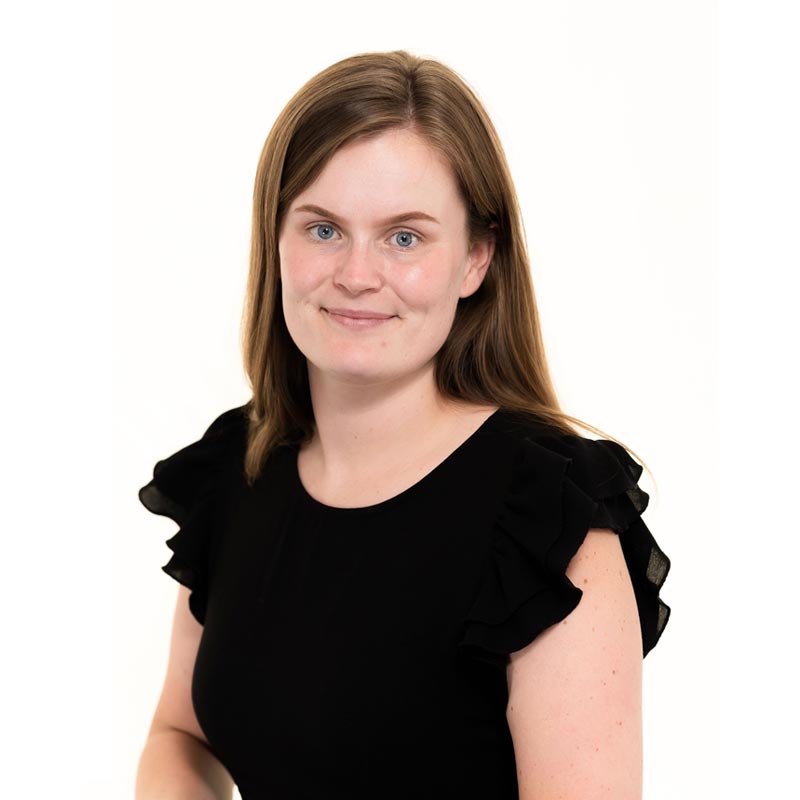 Meet one of our latest Client Accountants – Leona McGovern
We caught up with one of our latest Client Accountants, Leona McGovern, to find out a little more about her background and also her role with Astin Accounts Solutions. She brings a wealth of expertise to the team and holds a qualification from the Association of Chartered Certified Accountants (ACCA).
Please tell us a bit about your role at Astin Accounts
I've joined Astin Accounts as a Client Accountant, which primarily involves looking after the bookkeeping and accounting requirements of a diverse range of clients.
On a monthly basis I'll use the information that I have bookkept in order to prepare management accounts for the clients, and then later the quarterly VAT returns.
At year end, I'll be responsible for collating all the information in order to prepare the year-end financial statements, as well as dealing with the year-end audits.
What are you enjoying about being part of the Astin Accounts team?
I love that the whole office is really chill, laid back and just really nice people. I also like the fact that everyone loves a good social!
Please tell us about your career so far
After completing my level 3 Business at college I went straight into an accounts team at Zedra where I started as a trainee bookkeeper. After one year I started my journey towards my ACCA qualification which was a long and challenging 4+ years but also very worthwhile.
Over the years at Zedra I was grateful to have been given some fantastic opportunities, starting with bookkeeping for clients from different complexities and jurisdictions and eventually rising to a position where I was supervising a team of 5.
After nearly 7 years I wanted a change to help broaden my knowledge and skills, the variety of work at Astin Accounts, which is to be completed from start to finish, really enticed me to make the leap.
Can you tell us a bit about your life outside of work? 
Just the typical, I like to try and spend as much time as I can with friends and family and my little dog Paddy, but I also play for the only Ladies rugby team on the island, Vagabonds (who are always open to more woman players if interested!).
Can you tell us a fun fact about yourself? 
I would have to say the one thing that does surprise people is the fact that I play in the ladies rugby team.
What's the best piece of career advice you've even been given?
Don't let people tell you that you won't be able to make it, just believe in yourself.
Get in touch with our team
Astin Accounts Solutions offers a wide range of outsourced finance services, providing all the support needed to take businesses in the right direction. Get in touch to see how we can help your business thrive.