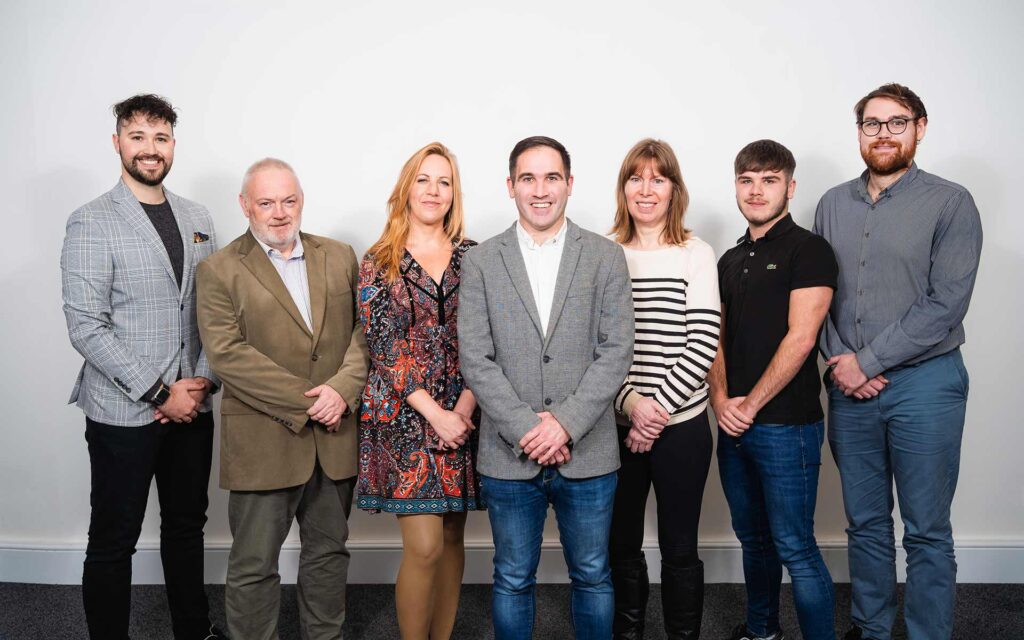 Astin Accounts' expands its team with three new members
In line with Astin Accounts' continued growth throughout 2022, we are delighted to be able to welcome three new members to our team. These are Catherine Tyrer and Brian Quayle, our recently appointed Client Accountants, and Wayne Astin, our new Accounts' Assistant.
Catherine became ACA qualified in 2010 with Ernst & Young, and a Fellow Chartered Accountant in 2020. With thirteen years' experience across multiple companies in the Corporate Services Provider industry, she brings fresh knowledge and perspective.
Brian is another great addition to the team. His experience is extensive, spanning over thirty years in finance. Latterly, this included six years in the gaming/ online sales industry. Prior to this, Brian worked in shipping and oil for twenty-five years, first as an accountant, then finance manager, then director. These roles enabled him to travel widely and work in London, thus giving him an extra level of expertise.
Lastly, our newly appointed Accounts' Assistant, Wayne, attended both Onchan primary school and St Ninian's as well as enjoying a secondary school stint in Malta. Here, he studied business studies, graphic design and art in addition to his core studies. A return to the Island then saw him attending University College Isle of Man to study digital media. However, he soon realised the finance sector was a better fit and a change of direction in order! Whilst working out his career path, Wayne worked in retail. Now, he's all set to achieve his ACCA with plans to attend Manx Professional and Educational Services (MPES) in 2023 to commence his studies.
Astin Accounts is recognised by the Association of Chartered Certified Accountants (ACCA) and all members of the team are Xero advisors.
AASL offers a wide range of outsourced finance services, providing support to help businesses grow. To find out more, email enquiries@astinaccounts.com or call +44 (0) 1624 610170.