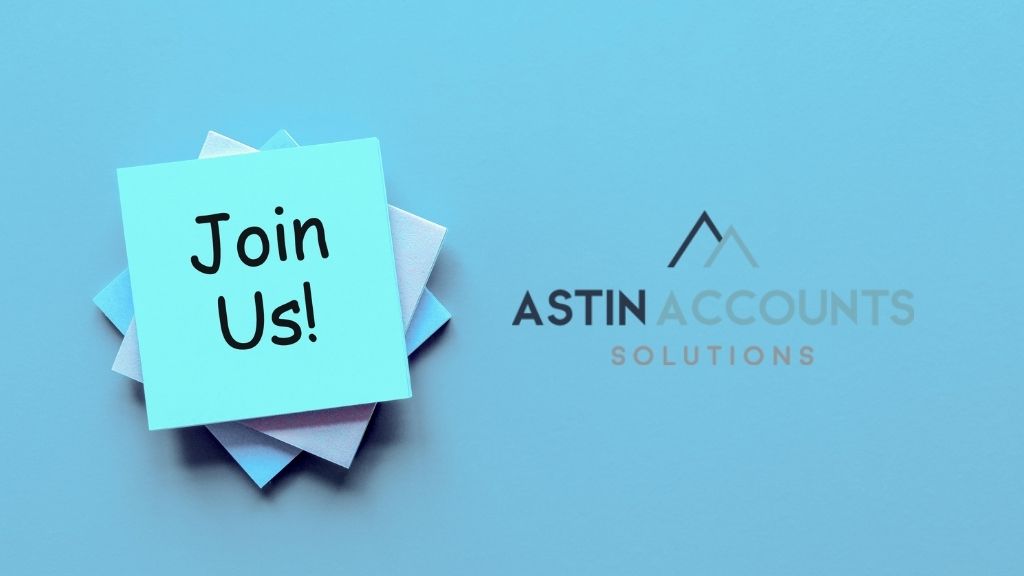 We are hiring: Full-time Client Accountant wanted
As a growing, Isle of Man based Accountancy company we are seeking a dynamic Client Accountant to join our team.
The Company: At Astin Accounts Solutions, our passion is assisting ambitious, small to medium sized enterprises that require accountancy knowledge, expertise and input – without all the overheads associated with employing in-house staff.
Working remotely for clients based throughout the world we offer a wide range of outsourced finance services, providing all the support our clients need to take their business in the right direction.
As a modern, progressive-thinking company and responsible employer, our high-quality services are accompanied with the appropriate balance of professionalism and approachability. Building long-term relationships is very much part of our ethos. It makes for effective results! That's why many of our clients have become lasting friends, as well as business associates.
The Position: This role is full time (35 hours) and the candidate will be responsible for a wide range of accounting functions for a diverse portfolio of companies across various industries.
This is a varied role and offers excellent career prospects for the right candidate, study support and a competitive salary.
Requirements: The ideal candidate will have at least three years' experience working as a Client Accountant with their own portfolio or similar role, preferably within a Corporate Services environment and may be a recently qualified or part qualified accountant.
You will relish the chance to work in a small, friendly, private client environment where quality of output, organisation, attention to detail, flexibility and first-class communication skills are essential.
Working knowledge of Xero, experience in eGaming and preparing consolidated financial statements would be an advantage but not essential.
The role will involve direct liaison with clients, intermediaries and professionals.
For more information, please contact Lee Astin at leea@astinaccounts.com.