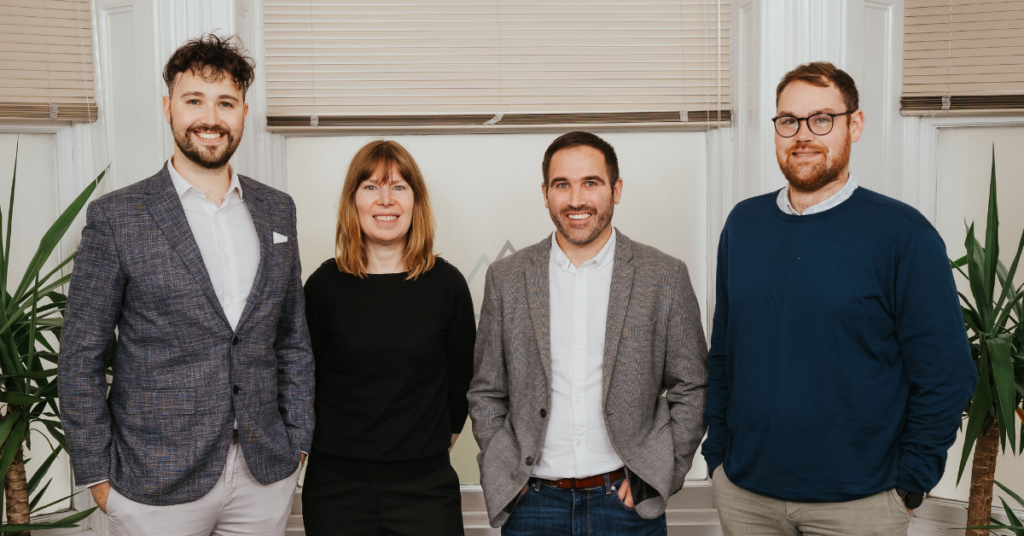 Astin Accounts toasts third anniversary with 100% client retention
The team at Astin Accounts Solutions are celebrating the company's third anniversary.
The Isle of Man accountancy was founded by Lee Astin in February 2019, and has enjoyed continued success, including boasting a 100% client retention rate since opening.
The team of four includes Managing Director Lee Astin, and Client Accountants Sean Freeland, Lee Greggor and Sarah Spurdens.
The team's efforts will be rewarded with a day at the races at a UK course in the summer.
Based in Douglas, AASL has continually grown its client base, particularly in the eGaming sector and is planning to add to its team in the near future.
Managing Director Lee Astin said: "I am really proud to reach another milestone with the business and I would like to pay tribute to the team for their hard work, talent and commitment to helping us thrive.
"We pride ourselves on having a personal approach to meet the unique demands of all of our clients and we are thrilled to be able to reach three years with a 100% client retention rate.
"I'm pleased to say we're busier than ever and we'll be looking to add to the team in the near future, so watch this space for job opportunities."
Astin Accounts is recognised by the Association of Chartered Certified Accountants (ACCA) and all members of the team are Xero advisors.
AASL offers a wide range of outsourced finance services, providing support to help businesses grow. To find out more, email enquiries@astinaccounts.com or call +44 (0) 1624 610170.