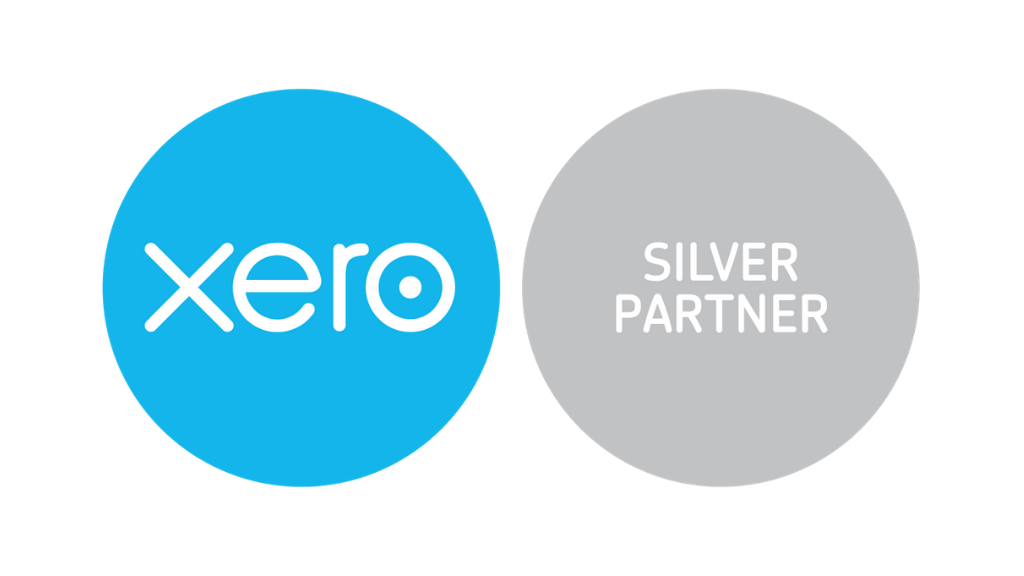 Astin Accounts Solutions becomes Xero silver partner
Astin Accounts Solutions is now an approved Xero silver partner.
The Isle of Man accountancy firm has been awarded the status by Xero, an renowned global supplier of accountancy software and tools.
Xero silver partner status provides Astin Accounts Solutions with additional benefits and resources, designed to help better serve clients and grow the business.

In just over two years of trading, Astin Accounts has grown to a team of four, established its own offices in Douglas and was named Startup Practice Of The Year at the 2020 Manx Accountancy Awards.
Managing Director Lee Astin said: "Xero silver partner status is a nice little boost for us. Not only does it help us with tools and resources to grow our business but offers our clients and potential clients confidence that we're a professional and reputable accountancy firm. 
"It's another step of progress for our growing business."
Astin Accounts Solutions is an Isle of Man accountancy specialising in providing outsourced accounting services as well as outsourced finance director, business control and accounts systems implementation services. Get in touch with our team to find out how we can help your business.